Back to News
June 05, 2019

State grant allows Keystone to expand airport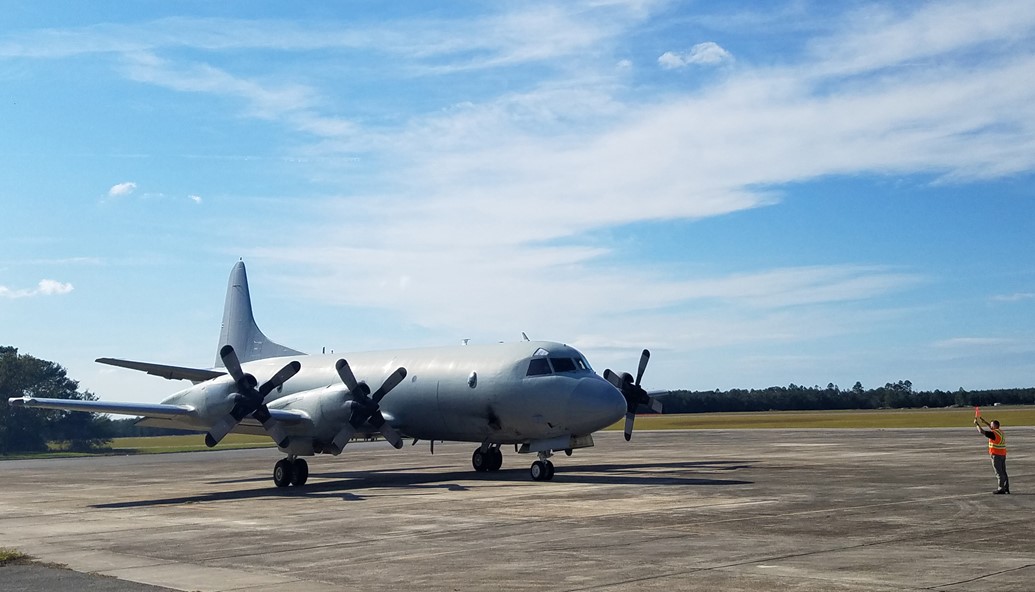 KEYSTONE HEIGHTS – The Keystone Heights Airport intends to find more tenants and a $2.3 million federal grant for an access road and broadband improvements, one of the last moves by former Gov. Rick Scott, certainly doesn't hurt.
The state provided the Bradford Board of County Commissioners a Florida Job Growth Grant for the road in the hopes of freeing up about 1,300 acres for industrial, commercial or manufacturing development.
A press release referred to the installation of broadband as a "recruiting tool" for potential tenants. The grant for the airport was a part of a $18 million package given to six different organizations.
"For the past eight years, we have fought for every family in all of Florida's 67 counties to have the opportunity to live their dreams in our state," Scott said. "I'm proud that every part of our state has experienced a drop in its unemployment rate as nearly 1.7 million private-sector jobs have been created since December 2010. With these additional awards through the Job Growth Grant Fund, we are making targeted investments that will create even more jobs."
Keystone Heights Airport representatives presented the legislative delegation a list of needed improvements in December. The biggest was water and sewer, improved telecommunication and accessibility.  
Months after applying, Keystone Heights Airport Chairman David Kirkland said airport board members and Bradford commissioners hadn't heard back when they applied for the funds.
Click here for Keystone Heights Airport property information.
"Basically we said, 'Well I guess all the money got allocated elsewhere.' Then (Bradford) County received the information and passed it on to us," Kirkland said. "Obviously we're excited about it. It'll be beneficial in us putting in a road and also infrastructure like hi-speed internet."
Kirkland said the strip of land west of the airport is ideal for development and the financial impact would be felt throughout the area, from the airport to residents. A timeline for the road's construction or installation of broadband has not been determined.
"Providing this kind of infrastructure, that's going to bring companies. In turn, it brings jobs, which brings revenue to the local community and the county and taxable income," Kirkland said. "I think it's a win-win for a lot of different entities."
Proposals were reviewed by the Department of Economic Opportunity and chosen by Scott based on the best economic projections and need for infrastructure.
Scott's DEO Executive Director Cissy Proctor said $170 million had been administered with the Florida Job Growth Grant since 2010.
"We have worked with local governments, community colleges, chambers of commerce and technical institutes to review hundreds of Florida Job Growth Grant Fund proposals to enhance infrastructure and workforce training," Proctor said. "It has been a pleasure to work with Governor Scott and our partners at Enterprise Florida to evaluate and recommend proposals that will provide countless opportunities for Florida families."