28%

Labor cost savings than region

77%

Commute out of county for work

2ND

Highest median household income in region
One of the fastest growing counties in Florida is being fueled by the construction of the First Coast Expressway.
The Florida Dept. of Transportation has committed $1.9B to construct the First Coast Expressway. When complete, the expressway will connect I-10 in Duval County to I-95 in St. Johns County, passing directly through the heart of Clay County. The project includes a new 4-lane Shands bridge with a 65' height restriction. Seven new interchanges are being constructed in Clay County and driving tremendous development activity.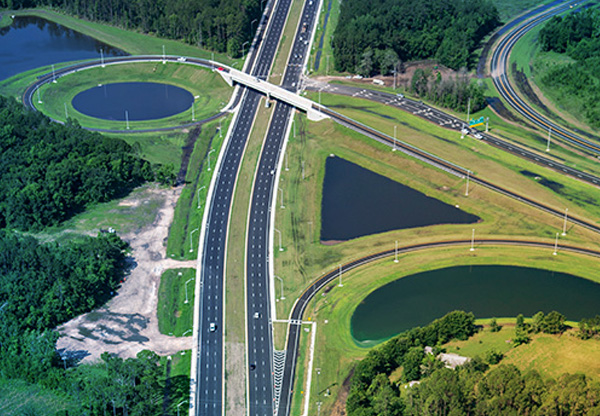 Life in Clay

Your best work/life balance begins here.

Industries

Clay has it all. Our key sectors are strong.

Site Selectors

Businesses flourish in Clay, find out why.

Resources

Explore our library of relevant information.
Don't miss a thing!
Keep up-to-date on the latest Clay Florida Economic Development Corporation announcements by signing up for our newsletter.
Notice of Public Meeting

The Clay Florida Economic Development Corporation Board of Directors holds a regularly scheduled meeting on the second Thursday of each month. All meetings are held at the Clay EDC office at 1845 Town Center Blvd., Suite 110, Fleming Island, FL 32003 at 8:30 AM in the conference room and are open to the public, unless otherwise noted. The August 13 Board of Directors meeting will be held via Zoom web conferencing. Please e-mail Lpavlus@ChooseClay.com for access information. Immediately following the public Board meeting, the Executive Committee will hold a private session to discuss Clay County's RFP No. 19/20-45 and loan documents.

Upcoming Events

Join us to stay engaged! Our events feature relevant content and tremendous networking opportunities with public and private leadership. Our March 26 Luncheon has been postponed. Stay tuned for the rescheduled date.