 Close
Working together to have a measurable impact
High-quality job creation
Economic development is a never ending pursuit and requires a coordinated and long-term strategy for successful implementation. It is a consortium of interests all working in symphony to create a better tomorrow for their community and thus themselves.  
Clay Florida Economic Development Corporation seeks to recruit new businesses to locate to Clay County and work to retain and help grow existing Clay County businesses, all in an effort to: provide quality, high-wage employment opportunities; diversify the local economy; grow the non-residential tax base; and improve the overall business climate and quality of life in Clay County for its citizens and families.  
Clay EDC Strategic & Financial Plan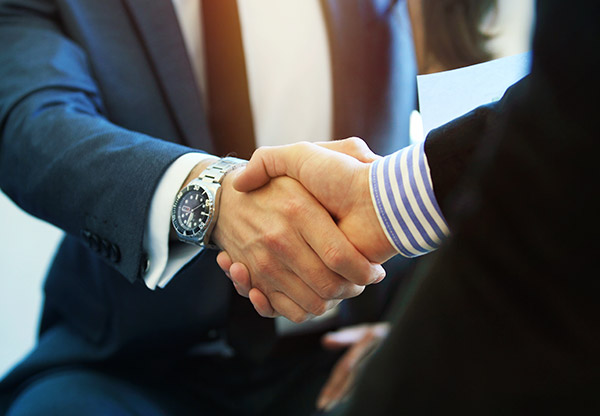 Partners
Building a community
The web of people, leaders, organizations, institutions, and resources that make up the heart of a community are numerous and each plays an important role in area growth and development.  Clay County is a friendly and pro-business community.  Our vast network of community partners demonstrates this commitment.   
Partners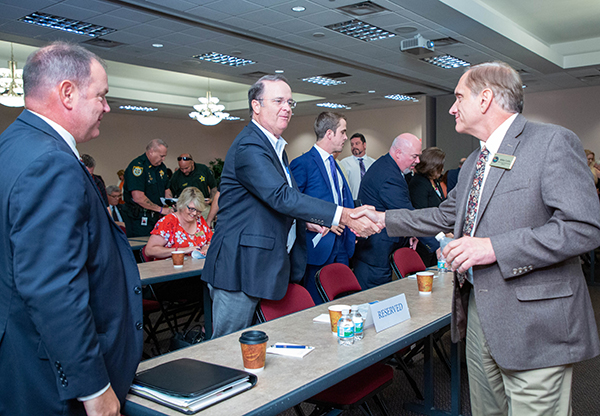 Investors
Financial supporters of economic development efforts
Without the support of our Investor Partners, Clay County Economic Development Corporation could not exist.  These businesses have demonstrated their commitment to our community through their financial support.  These organizations understand the vital role our efforts contribute to the well being of our community and region.  
Investors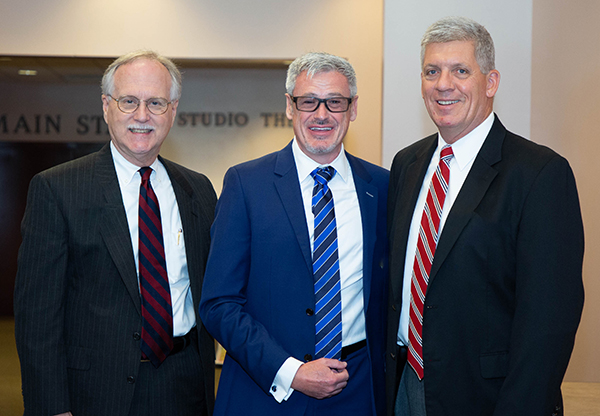 Board of Directors
Leadership and dedication
Clay County Economic Development Corporation is a 501.c.3 not-for-profit corporation governed by a fourteen member Board of Directors.  These individuals are community leaders who demonstrate their commitment to community development through their time and financial resources.  
Board of Directors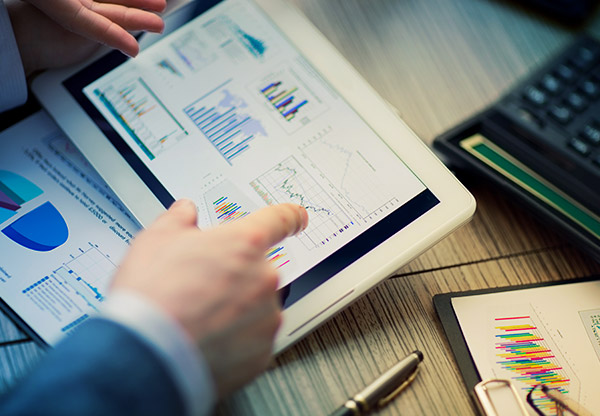 County Commissioners
Five member board elected as single-member districts
The Clay County Board of County Commissioners has established its number one priority as economic development.  Their goal is to create initiatives for sustainable economic growth by creating job opportunities that reduce the tax burden placed on residential property owners. They will achieve this goal by focusing efforts on industrial recruitment and retention, business development, and entrepreneurship. The Clay County Board of County Commissioners contracts with Clay County Economic Development Corporation to conduct economic development efforts on its behalf.
County Commissioners