 Close
Small Business Development Center
Visit our local SBDC office at the Clay County Chamber of Commerce
Whether you are starting a business, buying a business, growing a business, selling a business, or looking for financing - the Small Business Development Center is here to help. For a personal and confidential appointment to discuss how the SBDC can help you with your business, contact Chris Abetz at 904.621.5030 or c.abetz@unf.edu.
Florida Trend
Small Business 2020 Guide
Sponsored by Enterprise Florida and Small Business Development Center, this guide provides the information necessary to successfully start and grow a small business in Florida.  This comprehensive resource will answer many questions that may arise on your business start-up journey.
Florida Small Business 2020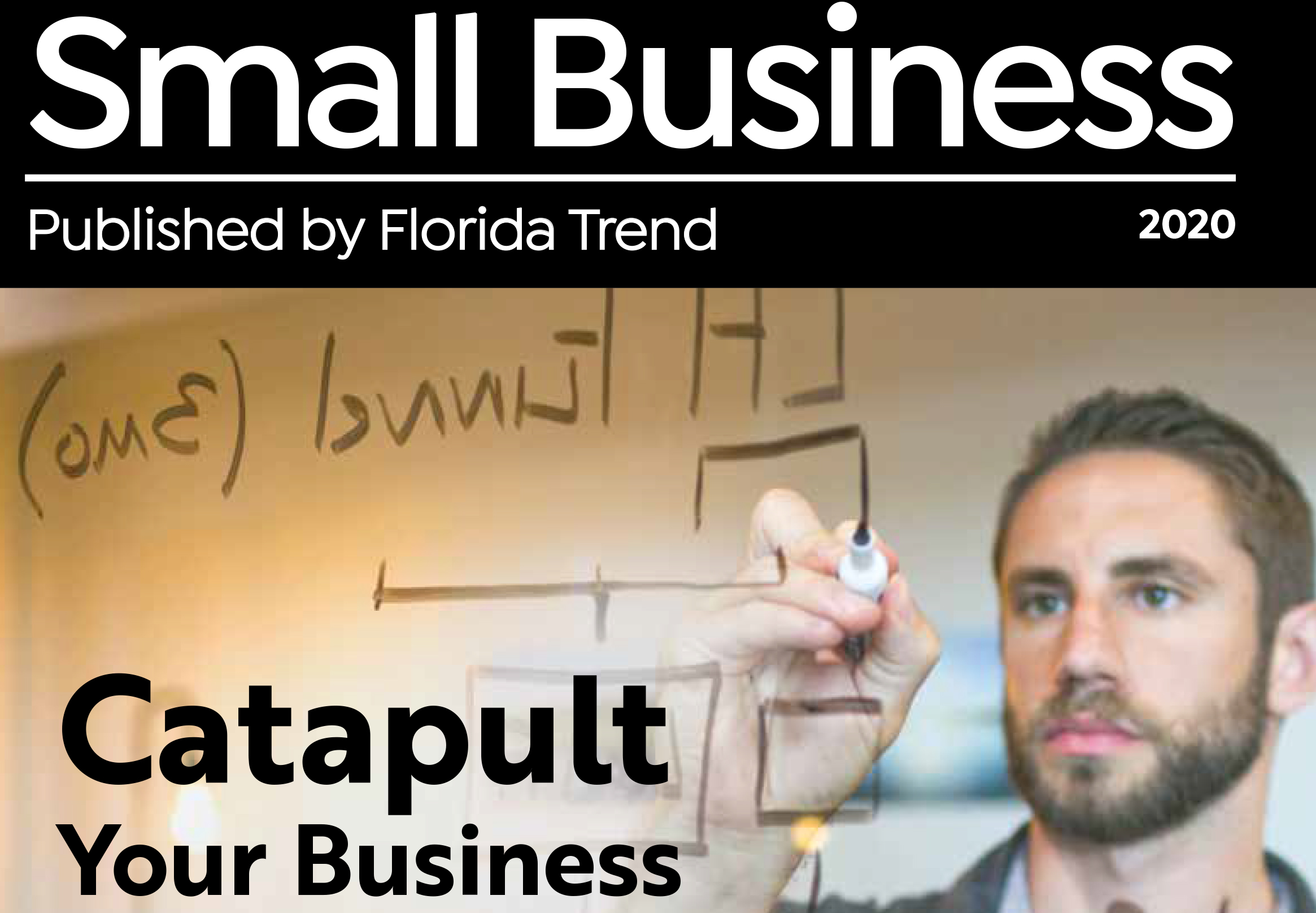 Florida is open for business!
Start and grow your business here