 Close
Communities for Everyone
Just south of Jacksonville
Clay County is one of the remaining areas where business can still be done with a handshake and where traditional character qualities such as integrity, work ethic, commitment and loyalty shine.  As a suburb of Jacksonville, residents enjoy all of the amenities and opportunities of a major city, in a relaxed and safe environment with great educational resources.  Each area has a unique feel and residents are proud of their community.
Clay County Map Library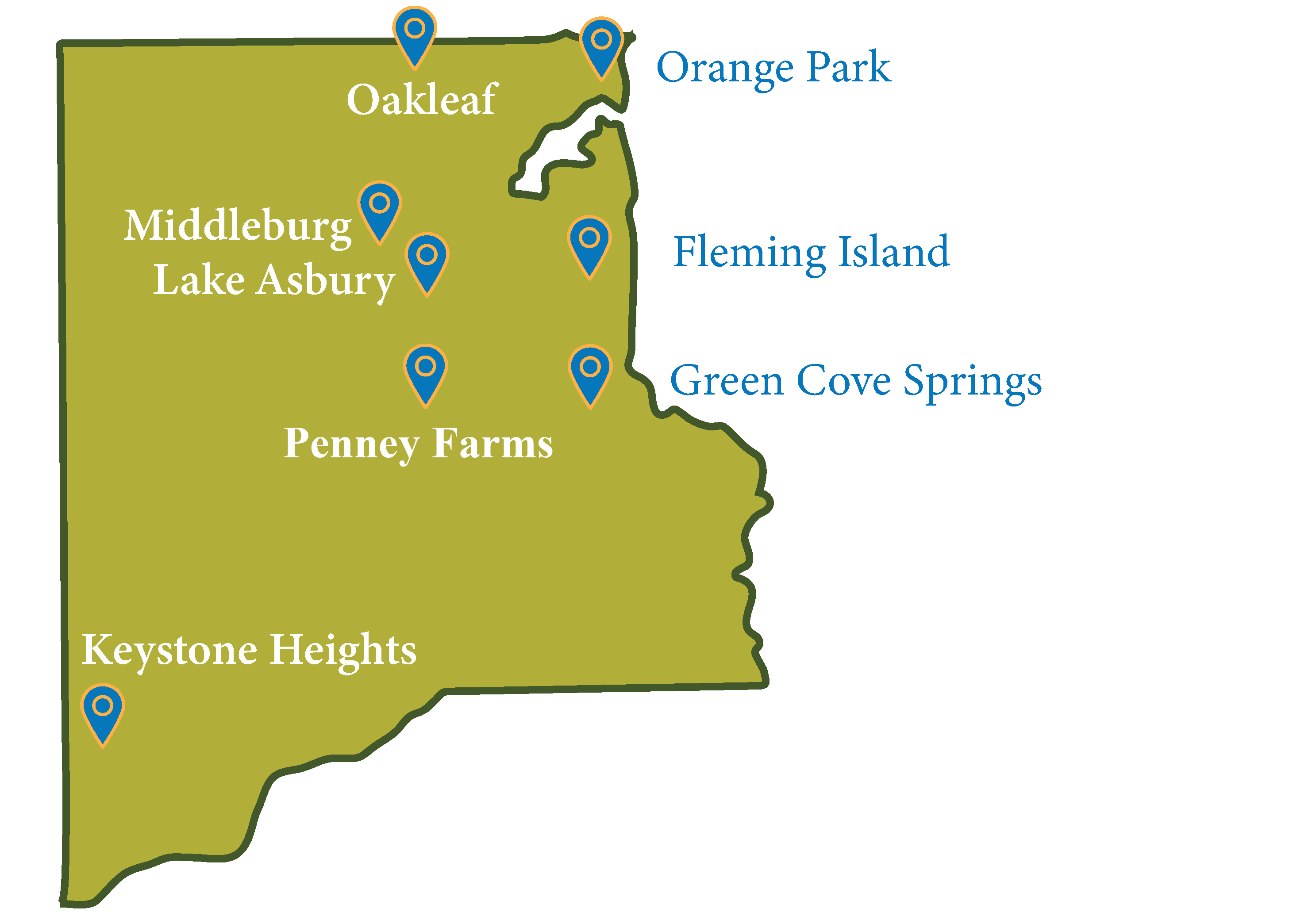 Clay County includes the following four municipalities:
(The remaining communities fall in unincorporated Clay County.)
Orange Park
Convenient to Jacksonville
With a charming personality all its own, the Town of Orange Park creates the northern entrance to Clay County.  Orange Park is the county's largest municipality and is rich with history.  Residents can choose from multi-family units, townhouses, condominiums, or single family homes.  Waterfront living options along the St. Johns River or Doctors Lake are plentiful.  The area offers easy access to NAS Jacksonville directly to the north and many local employment opportunities.  
Town of Orange Park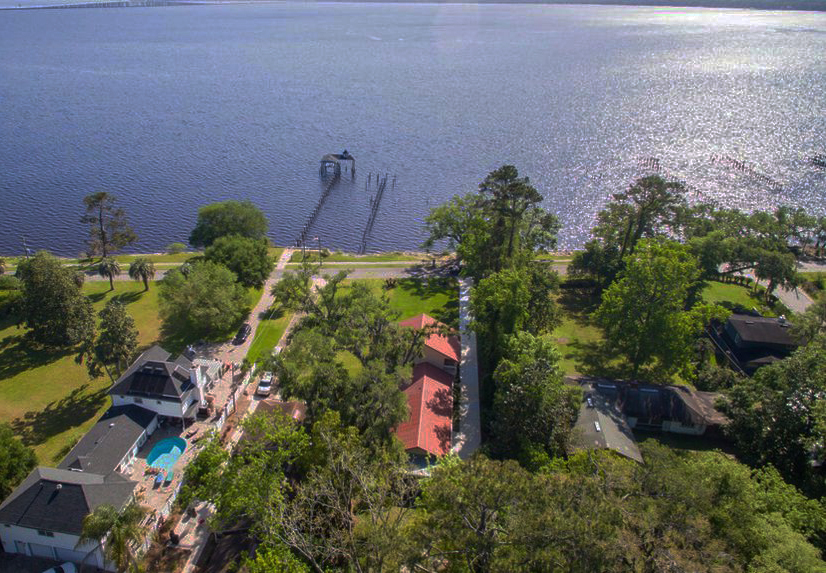 Keystone Heights
Southeast corner of Clay County
Known for the area's natural beauty, sandy bottom lakes, and outdoor trails, this relaxing and charming community has a family-friendly appeal.  This idyllic community is centrally located within an hour of Jacksonville or Gainesville.  The nearby Keystone Heights Airpark attracts aviation enthusiasts as well.  
City of Keystone Heights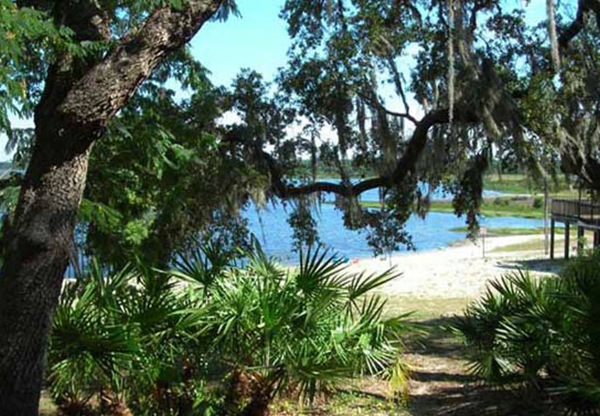 Green Cove Springs
County seat of Clay County
Green Cove Springs is a quiet retreat of hometown appeal nestled along the St. Johns River.  The community is rich with history and proudly boasts the county government buildings.  Home to Spring Park, complete with a newly renovated spring fed community pool and a community peer, residents are proud to be a part of 'cove life' and enjoy the community festivals and events.  Magnolia Point is home to an 18-hole golf course and expansive homes.  New single-family construction is adding to the mix of historic homes and multi-family options.
City of Green Cove Springs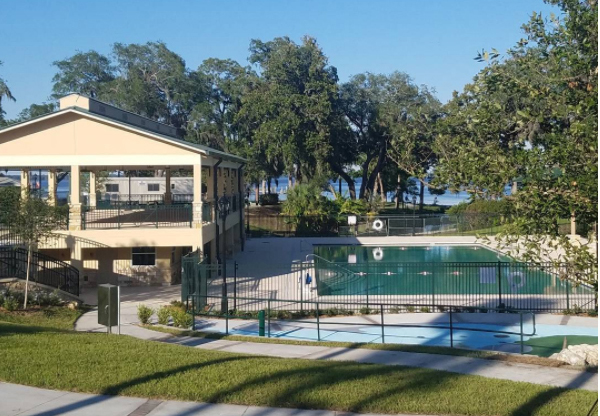 Penney Farms
Home to the Penney Retirement Community
Penney Retirement Community was founded in 1926.  This 192 acre independent care and retirement community is home to 29 different denominations of retired ministers, pastors, church workers and missionaries.  The community offers a variety of activities and services to occupy residents.  Surrounding the community are rural single family homes in a small town.
Penney Farms Retirement Community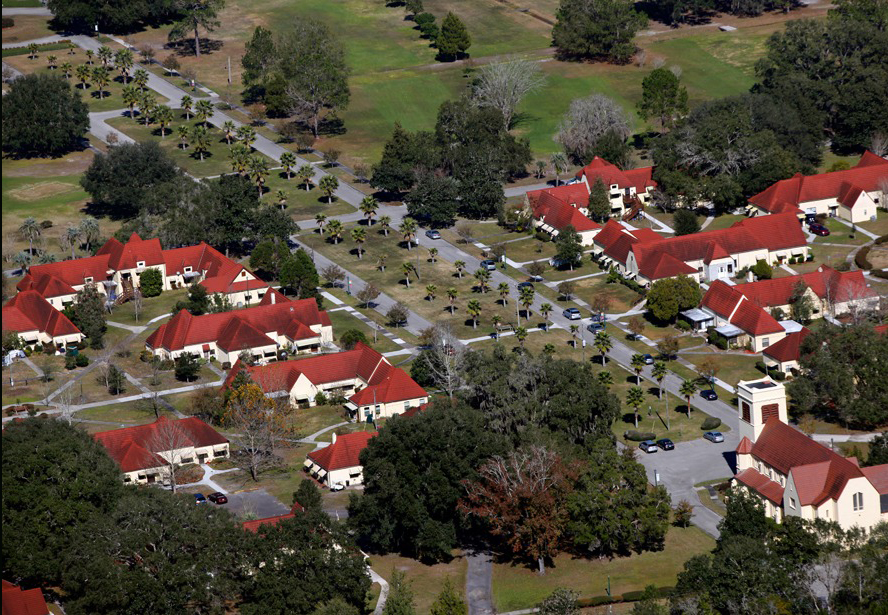 Fleming Island
Unique, Planned Neighborhoods
This thriving residential and commercial area has unique, planned neighborhoods that provide an abundance of centrally located amenities, many within walking distance.  New restaurants, shops, and entertainment options continue to emerge.  Business institutions continue to expand the local job centers here as well.  There is also ample nature and wildlife throughout the area to explore.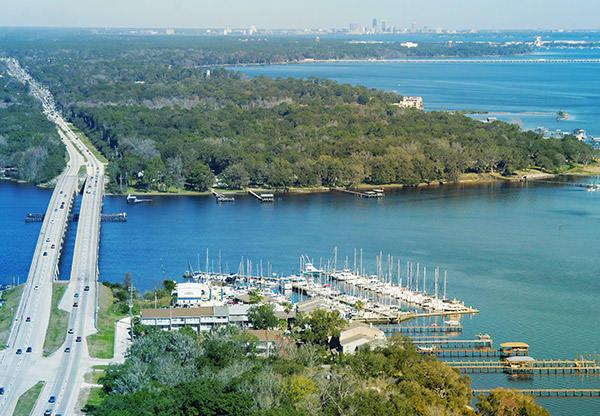 Middleburg & Lake Asbury
Single-family Homes on Spacious Lots
Once considered a rural area, Middleburg and Lake Asbury continue to expand into a suburban community.  This area is centrally located in Clay County, near Black Creek, a tributary of the St. Johns River.  Residents enjoy larger lots and agricultural acreage.  The natural scenery, tremendous outdoor amenities and peaceful oasis draw residents from the city on a routine basis.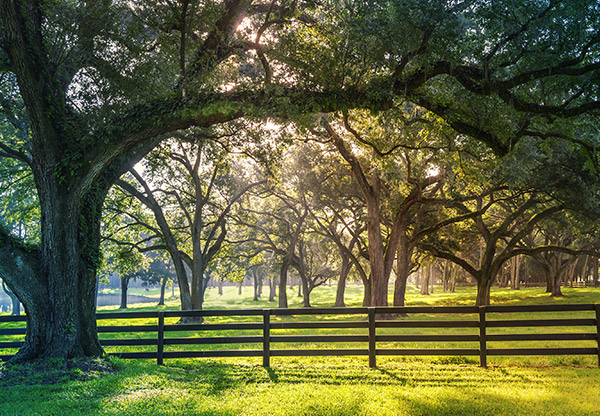 Oakleaf
Planned Community with Subdivisions & Ample Amenities
Mostly situated in Clay County, with a small sliver lying in Duval County, Oakleaf Plantation is a planned community with multiple village-style subdivisions.  Parks, athletic centers, pools, water parks, retailers, and restaurants are all in this idyllic plantation community.  Oakleaf is a perfect place to raise a family and home to 33% of the population of Clay County.  This community lies just south of Cecil Commerce Center and has easy access to I-10 to the north.