 Close
Financials Institutions
Partners in Community Development
Financial capital is the life-blood of any business. Currently, interest rates are low and lenders are looking for qualified borrowers. Clay County, Florida is home to a wide range of banks, credit unions and public finance options. The banks and agencies shown below support the Clay Florida Economic Development Corporation and Clay County small businesses.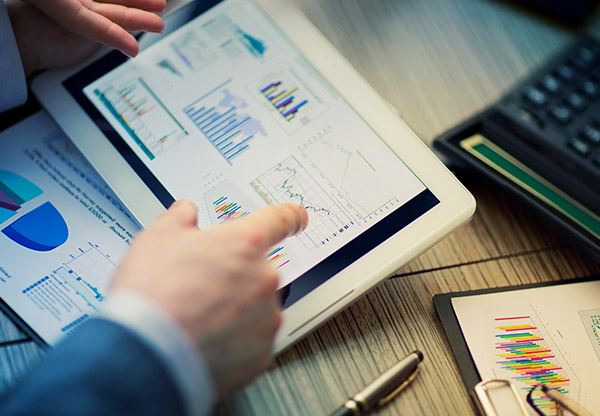 Clay County Development Authority
Industrial revenue, health care, and education bond financing
The Clay County Development Authority was established by a special act of the Florida Legislature in 1957 for the principal purpose of promoting sound economic development of Clay County.  They are a strategic partner with Clay Florida Economic Development Corporation, Clay County Chamber of Commerce, numerous businesses, Camp Blanding Joint Training Center, and other local, regional and state agencies.  
Notable examples of their work include:
Providing industrial revenue bond financing for employers
Financing capital improvements
Assisting with health care and education bond financing
Establishing the Harbor Road Industrial Park
Assisting numerous business recruitment and retention projects