 Close
This vibrant community is full of unique advantages. Explore below to understand why you should choose Clay County.
Current and accurate data to facilitate sound business decisions.
Access to relevant business and workforce data
Information is vital to effective decision making.  The resources below will start you on your research journey.  If there is anything that we can provide, we stand ready to be your concierge relocation/expansion resource and research partner.  Our network is vast and we will gather the information you need in a swift and concise manner.  
Contact Us for Data Requests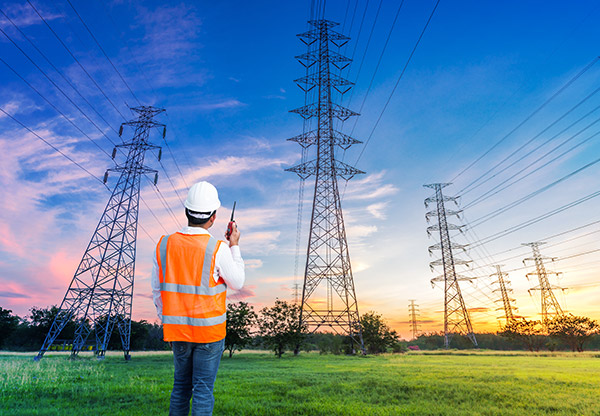 What we have to offer.
Your decision making tool kit
If you can't quickly find the information you need, please call our office at 904.375.9394 so that we may deliver what you need.
Maps & Communities

Demographics

Economy

Workforce and Wages

Existing Businesses
Partnership, because it matters who you know.
Advocacy, Networking, Support
Our far reaching network of public and private sector partners is available to support your project needs.  We are here to support you company's establishment, growth and success in Clay County.  Whenever necessary, we will get the right individuals in the room, guide the conversation, and walk your project through to successful implementation.