Modern Healthcare Facilities
Technology and exploration are at the forefront of the way business is done in the region's health and biomedical industry.
Clay County is fortunate to have some of the most modern healthcare facilities in the Northeast Florida region and this sector continues to grow rapidly.  St. Vincent's Medical Center Clay, Orange Park Medical Center, and Baptist Clay Medical Campus have all completed major expansion projects in the last three years. More expansions are planned.  Orange Park Medical Center, Baptist Health, St. Vincent's Medical Clay, and Kindred Hospital all offer tremendous care options in our local community.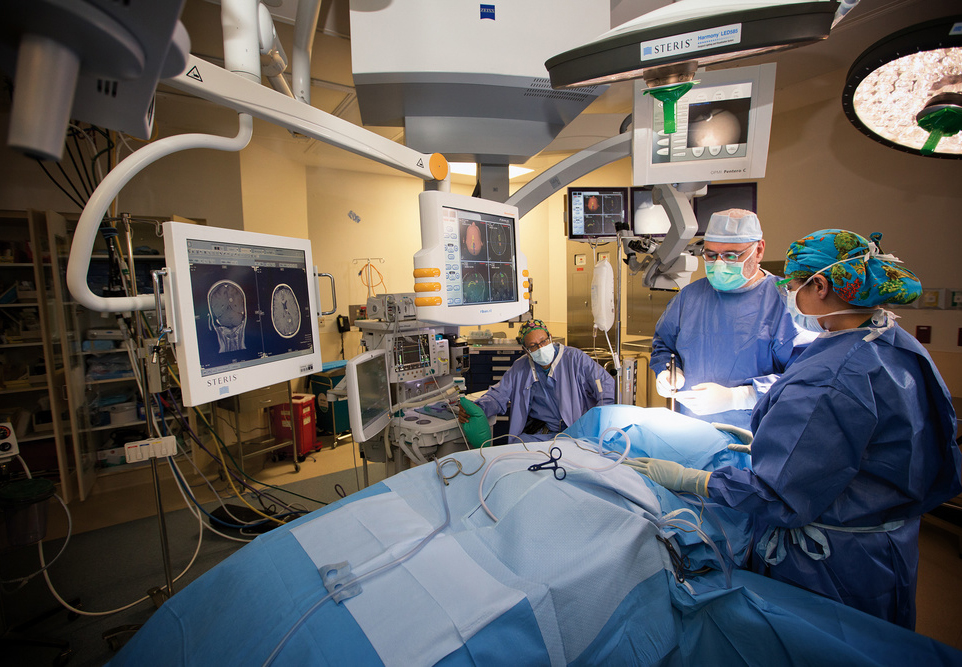 Renowned healthcare options are regionally available
Healthcare is a leading industry in Clay County.  Patients travel from around the world for advanced medical treatments. The region's leading healthcare landscape consists of one of only three Mayo clinics, one of five Baptist MD Anderson Cancer Centers, the UF Proton Therapy Institute and cutting edge medical companies. 
A thriving healthcare community
Meeting all of your needs close to home
Beyond the cutting-edge medical care our various hospitals provide, our clinics and centers offer community-based healthcare to ensure all of your needs are met.  Numerous doctors, specialists, various medical support services, as well as short and long-term care facilities are located around the medical centers and throughout the county.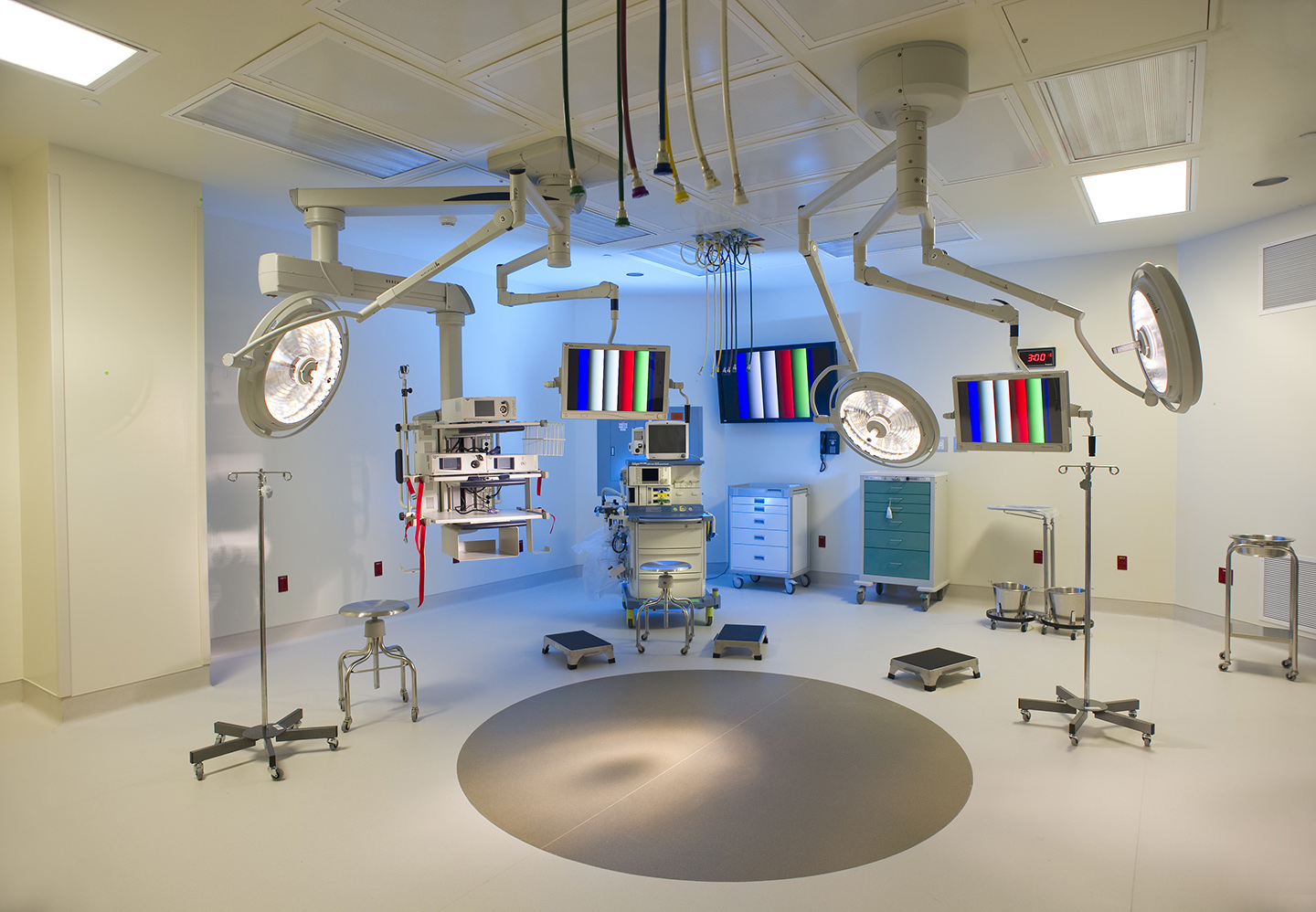 Tremendous treatment options are available in Clay County.