 Close
Conveniently Located
Just a short drive from Jacksonville, Gainesville or St. Augustine
More than 223,000 residents choose Clay County for the rich quality of life, community safety, natural resources and excellent education opportunities.  There are more than 81,000 housing units in Clay County, with plenty more permitted.  Whether you choose a family-oriented community with indoor and outdoor amenities, waterfront living, a golf course community, the convenience of condos and town homes, or a rural country lifestyle, you can find it all in Clay County.   
Market Data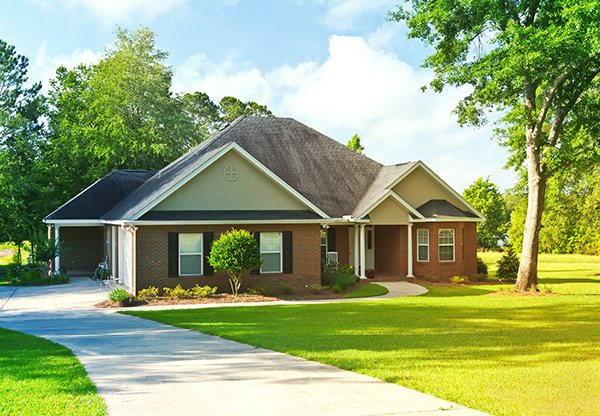 Housing Options
With a low cost of living and high quality of life, there's something for everyone!  
Affordability
A low cost of living, great quality of life, and excellent schools
Clay County offers the most affordable housing pricing of the suburban communities surrounding Jacksonville.  The median home price in Clay County is 14 to 38% lower than other Jacksonville suburban communities.  Coupled with lower utility costs (up to 22% less), better safety, and excellent schools; it is easy to understand why residents choose to make Clay County home.  
First Coast Relocation Guide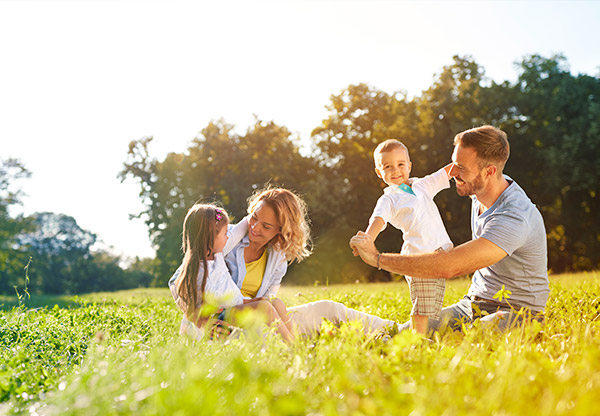 Lowest Suburban Cost
Safety, Great Schools, Wonderful Quality of Life
Clay County offers residents a safe community, filled with plentiful natural resources, excellent school systems, and a relaxed lifestyle tailored for families seeking an affordable option compared to the suburban counties surrounding Jacksonville (Duval County). 
Experience Life In Clay