 Close
Utility Cost Savings
Delivering significant regional cost savings to your business.
Utility costs are a major operating expense and our providers offer competitive rates for reliable services. Our natural gas, electricity, water/sewer, and telecommunication providers partner with our organization to offer individualized rate programs to attract new businesses into the community. Contact us to find out what special programs are available to meet your project needs.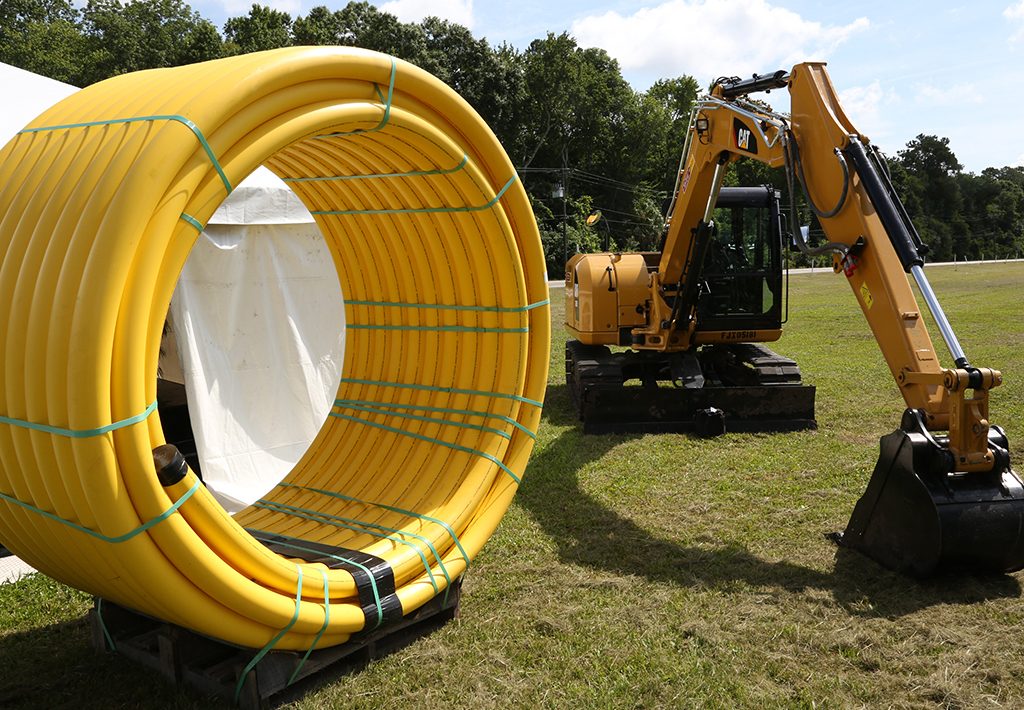 Reliable Coverage
Working to ensure consistent and adequate coverage.
Our utility providers partner with our organization to anticipate service needs and establish infrastructure ahead of demand. Our rapidly developing community requires precision planning to stay ahead of capacity needs. Our team will ensure that your project needs are met quickly.  In addition, Clay Electric offers back-up diesel generation for business and industrial customers so you're always covered.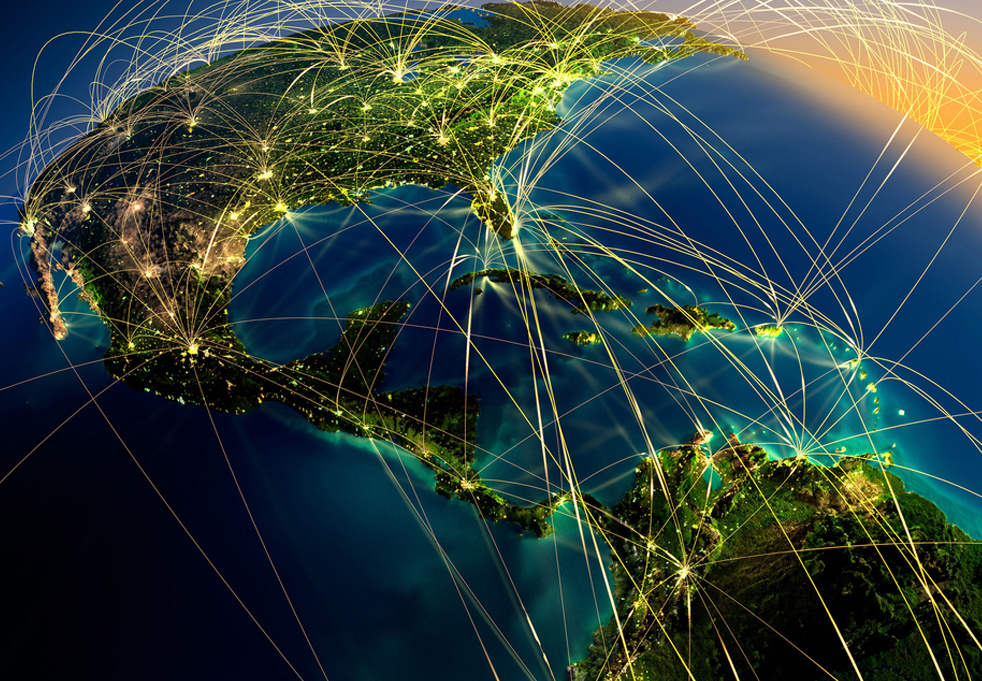 Local utility providers working together to support community growth.
As one of the fastest growing counties in the state of Florida, our utility providers meet regularly with public and private leadership to stay ahead of demand and facilitate development.  Our teams are focused to meet your project needs and provide concierge service.