 Close
Investor Partners
2022 Annual Report
Opportunity is here! We are excited to see what has been discussed for years beginning to spring forth. The excitement for the County's future is growing. Grand visions of what can be are taking root. Now is a great time to invest in Clay County. Invest with your hopes, your dreams, your energy and your passion to see Clay become all that is possible!
Be proud of your contribution. Get involved and help us shout to the world…. Choose Clay!
Clay EDC 2022 Annual Report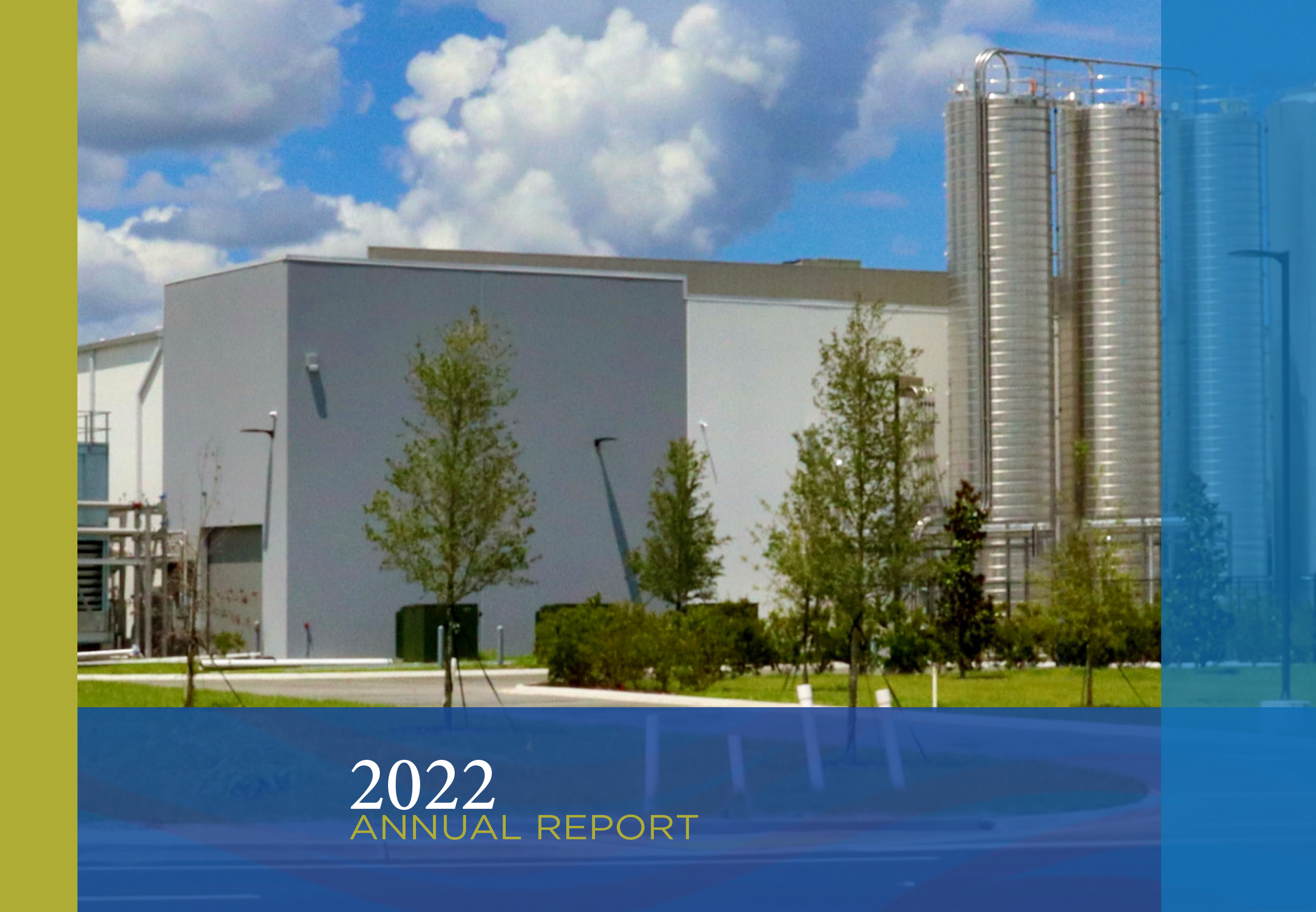 Become an Investor Partner
Building a diverse and sustainable economy in Clay County requires the investment of a coalition of partners that are committed to making it happen.  Your decision to be an Investor Partner in the Clay County Economic Development Corporation supports a focused and consistent effort to encourage economic growth in Clay County, and the creation of more high-wage jobs for our residents.  Clay County Economic Development Corporation is a 501.c.3 not-for-profit corporation.