 Close
Make Your Way to the Jacksonville Region
JAXUSA Regional Economic Development Partnership
What makes the seven counties of Northeast Florida unique for business? Low taxes and cost of living, infrastructure, education, quality of life and talent for starters. Businesses can find success and growth in our region.
The Jacksonville Region is a thriving market.
The possibilities are endless.
Clay County is located within the Jacksonville Metropolitan Service Area (MSA) allowing residents and business owners to truly have it all.  Our community provides easy access to big city amenities while maintaining the excellent quality of life provided by a great suburb.  The vibrant Jacksonville Region is one of the fastest growing areas in the United States and Clay County is the fastest growing county in the Jacksonville MSA region. 
Q3 2022 JAXUSA Regional Snapshot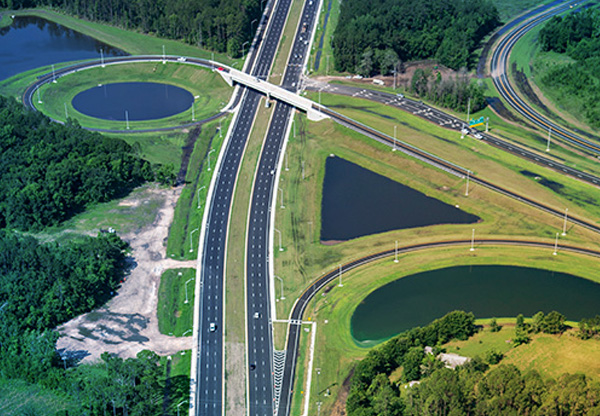 Clay County Property Appraiser's Office
One of the hallmarks of a fair property tax system is its transparency and public access to information. Although property tax laws are a product of the Florida Legislature, their transparency and effect on the local population are in large part a responsibility of the local officials. The Annual Report is intended to provide summarized information maintained within the computer-assisted mass appraisal (CAMA) database that may be interesting, if not beneficial, to the citizens of Clay County.