 Close
Where information intersects with all industries in Clay County.
Providing for your information technology workforce needs in every sector
Information Technology (IT) is not just simply another industry sector; it is a critical part of every industry from manufacturing to healthcare. Clay County businesses employ thousands of these IT workers each and every day. Pragmatic Works is one of the leading companies in Clay County's ever-growing IT sector. The company is growing so rapidly that it has both internal and external training programs to enhance its talent pipeline.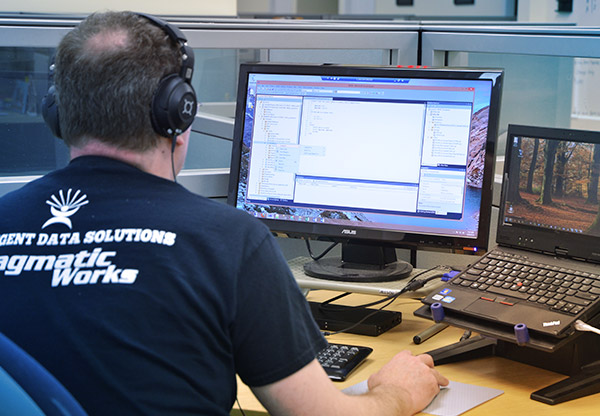 The connection to every industry sector
Preparing the next generations of talent
The Clay County School District's Career and Technical Education Academies are preparing many students for the strong IT industry sector in Clay County with the knowledge necessary to move directly into the Clay County workforce after graduation.  St. Johns River State College offers industry certifications and full degree programs.  More than 1,200 students graduate from regional college and university  IT programs each year.  Nearby University of Florida graduates 12,000 IT students annually.