 Close
"Clay County seat, Green Cove Springs, is one of the best sites on the East Coast for a manufacturer to relocate or expand."
-John Boyd, The Boyd Company, a Princeton, NJ site selection firm with clients like PRATT & WHITNEY, PEPSICO and DELL
In a highly cost-competitive industry, Clay County offers affordable real estate and lease terms compared to other major metro areas in the region. Industrial development sites are available that can accommodate special needs, including water access, runways, and hangar space.  Concurrently, there is room to expand with plenty of industrial zoned acreage.  Clay County is part of FTZ No. 64 providing tremendous cost savings. 
Clay County's proximity to key land, air, rail, and marine transportation routes serving the southeastern United States and beyond (including the Port of Jacksonville), combined with the cost advantage of being on a "back-haul" shipping route, allows local manufacturers to receive raw materials and ship final products on a reliable schedule at competitive costs.
Skilled and Reliable Workforce
Our manufacturing companies employ over 1000 workers.
Clay County offers the kind of highly-skilled, motivated, and trainable workers that are needed by today's sophisticated manufacturing operations.  They are available at a price that is lower than in many other metropolitan areas in the southeastern United States.  Much of the area's workforce has military ties and experience, giving them specialized and highly technical expertise.
More Information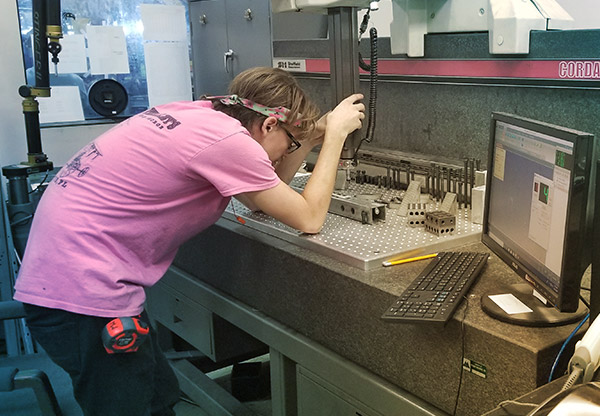 Clay County is proud to be the home of Vac-Con since 1986!
Clay County is part of Foreign Trade Zone No. 64 which supports many great manufacturers like Vac-Con.