 Close
A strong military presence
Home to Camp Blanding Joint Training Center
One of the defining features of Clay County and Northeast Florida is the heavy concentration of military facilities and assets employing over 50,000 active duty, reserve, and civilian personnel regionally.  The military has long had a significant presence in Clay County (dating back to WWII). 
One active military installation remains in Clay County.  Camp Blanding Joint Training Center is a 70,000 acre training site and it is the premier installation for the Florida National Guard.  The base also serves other military services and local, state and federal agencies.  
Learn more here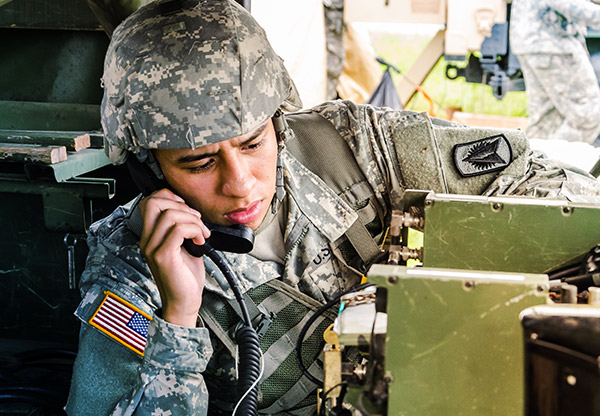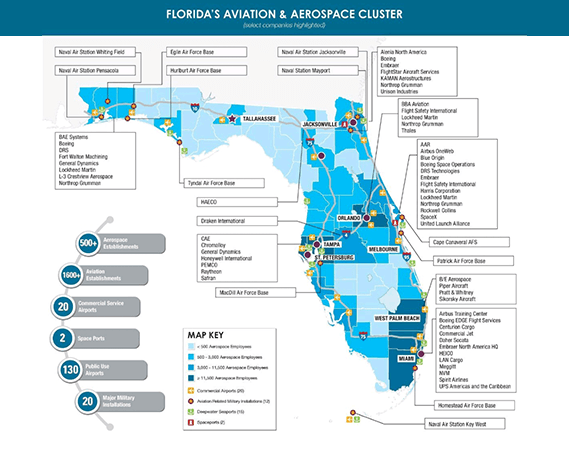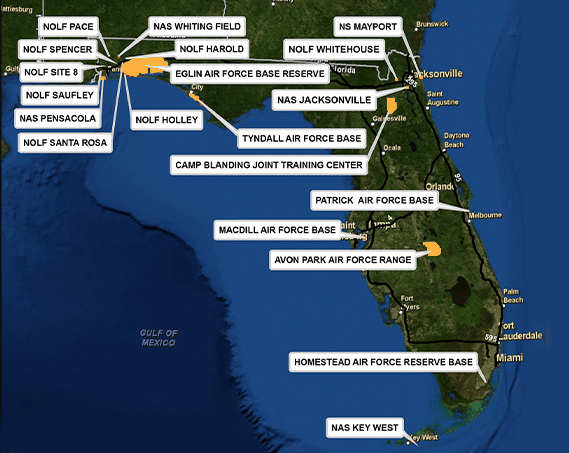 Naval Air Station Jacksonville
The country's third largest naval installation including the Navy's Fleet Readiness Center Southeast
Naval Air Station Jacksonville is one of the Navy's finest and fastest growing installations.  It is the recipient of the 2012 Presidential Excellence Award and 2013 Commander, Navy Installations Command Excellence Award.  It is the largest Navy base in the Southeast Region and third in the nation.  As a master air and industrial base, Naval Air Station Jacksonville supports U.S. and allied forces specializing in anti-submarine warfare and training of the best aviators in the world.
Learn More Here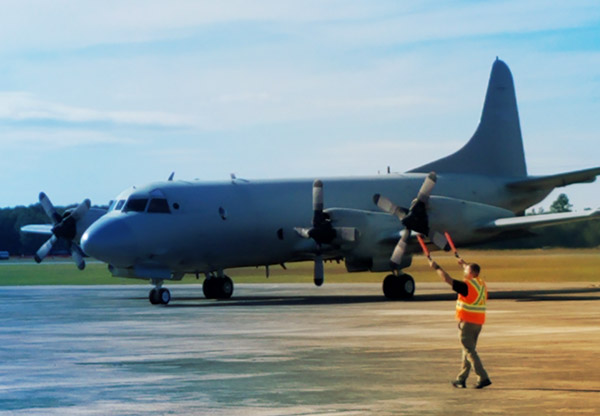 Naval Station Mayport
Seaport and Air Facility to enhance war fighter readiness
Naval Station Mayport has grown to become the third largest fleet concentration area in the United States. Mayport's operational composition is unique, with a busy harbor capable of accommodating 34 ships and an 8,000-foot runway capable of handling any aircraft in the Department of Defense inventory.  NS Mayport is host to more than 80 tenant commands including 22 naval ships and six Light Airborne Multi-purpose System (LAMPS) Mark III helicopter squadrons. NS Mayport is also the operational and training headquarters for the SH-60B Seahawk LAMPS MKIII with a primary mission of anti-submarine warfare.
Learn More Here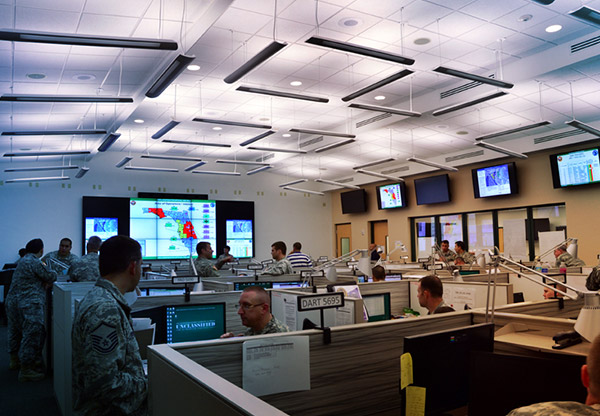 Strategic Aerospace and Defense Advantages
A regional hub for U.S. military aerospace and defense activities
Clay County's rich military history and the continued regional concentration of U.S. Armed Forces operations in Northeast Florida provide both opportunities and resources for the growing aerospace and defense cluster in Clay County.  The large number of technically skilled military personnel that exit or retire from service each year supply Clay County firms with a dedicated and highly skilled aerospace and defense workforce. Among the highly trained personnel who exit the military each year, 3,000 choose to stay and work in the Northeast Florida region.
Clay County is home to unique development sites that are ideally suited to aerospace and defense industries, offering airstrips and hangar space. Reynolds Park is a 1,700 acre industrial park with a private runway, served by rail and water connections. Keystone Airpark is a general aviation airport with two runways and adjacent commercial/industrial parcels.