Clay County Investment Incentives
Clay County Board of County Commissioners has established its #1 priority as economic development.
Clay County has a Business Incentive Policy that offers property tax rebates to qualifying businesses.  Qualifying business relocation projects creating at least 10 new jobs that pay a minimum of 101% above Clay's average wage and invest a minimum of $1,000,000 in capital improvements.  Each project is reviewed and approved by the Board of County Commissioners.  
Clay EDC will provide concierge project assistance and walk side-by-side with your team through every step.  This assistance includes true fast track permitting and employee recruitment assistance.  
Clay Incentives Summary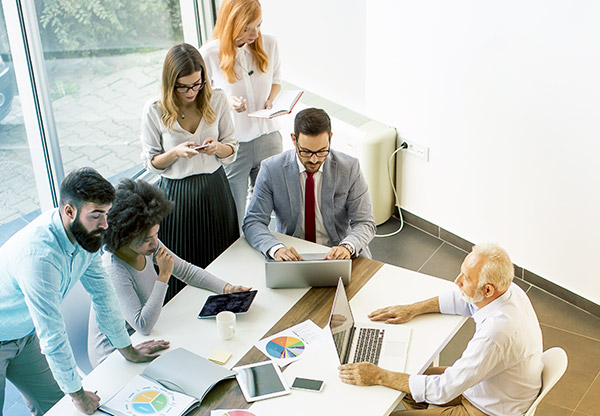 Economic Development Tax Increment Grant

Large Employer Retention Grant

Tangible Personal Property Capital Investment Grant

Regulatory Relief/Impact Fee Mitigation
Florida State Incentives
Florida consistently ranks as the #1 business tax climate in the Southeast.
Florida offers bottom-line advantages for long term profitability for all types of businesses; from corporate headquarters to manufacturing plants to service firms.  Florida also offers tax credits, refunds, and other incentives to promote business development and job creation.  Click here to view the incentives wage requirements.
Florida Incentives Information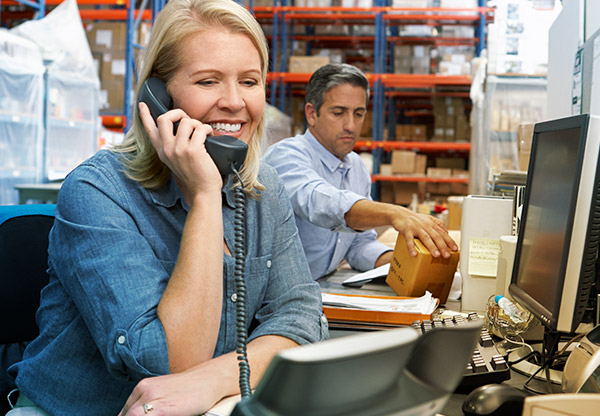 Capital Investment Tax Credit

Quick Response Training (QRT)

Incumbent Worker Training

Florida Department of Revenue Incentives