First-class healthcare is a booming industry in Clay County.
The Healthcare and Life Sciences sector in Clay County continues to grow rapidly. Clay County has the most modern medical facilities in northeast Florida. St. Vincent's Medical Center Clay, Orange Park Medical Center, and Baptist Clay Medical Campus have all completed major expansion projects in the last 3 years. More expansions are planned.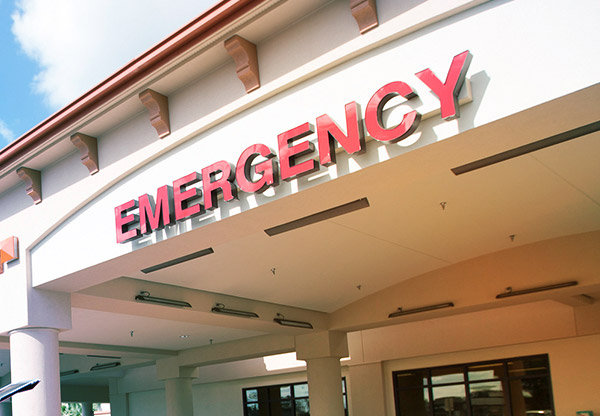 Numerous medical support services located around modern centers.
Clay County has several post-secondary medically specialized education programs to train healthcare industry workers.  Students can jump start their medical careers by gaining CNA certification through Career and Technical Education programs while still in high school.  Numerous doctors, specialists, various medical support services, as well as short and long-term care facilities are located around the medical centers and throughout the county.  Clay County is home to medical device manufacturing and medical support services businesses as well.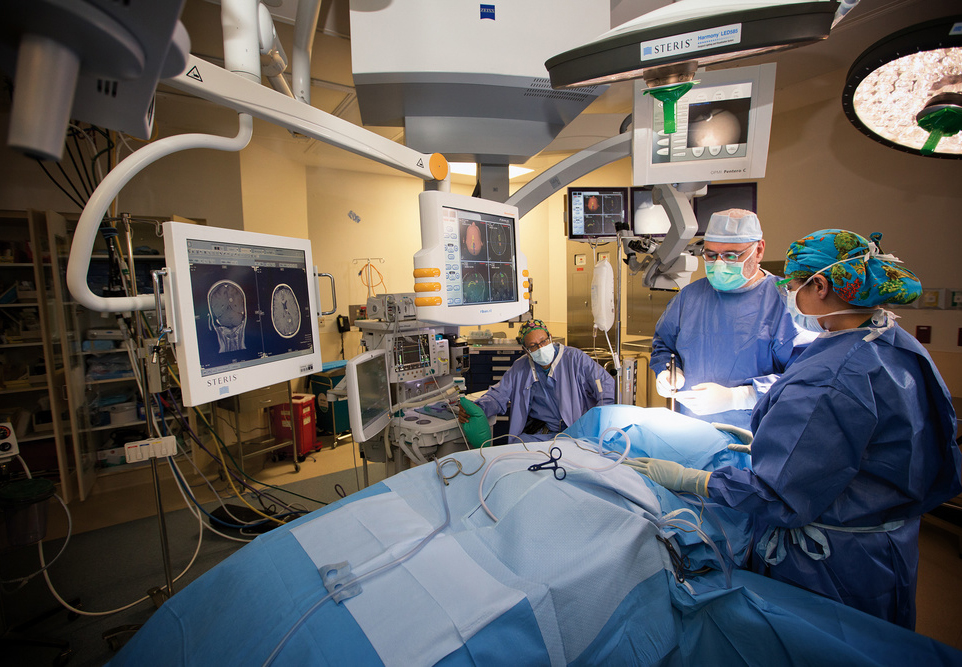 Baptist Clay Medical Campus
1771 Baptist Clay Drive, Fleming Island
Baptist Health has brought nationally recognized care from Wolfson's Children's Hospital close to home for Clay County residents.  US New & World Report ranked Wolfson Children's one of America's top 50 children's hospitals in four specialties.  Baptist Clay Medical Campus brings expertise and high-quality pediatric and adult care to Clay County.  The campus features a 24/7 Emergency Center and the specialized care of a hospital, delivered in an outpatient setting.  
Visit Site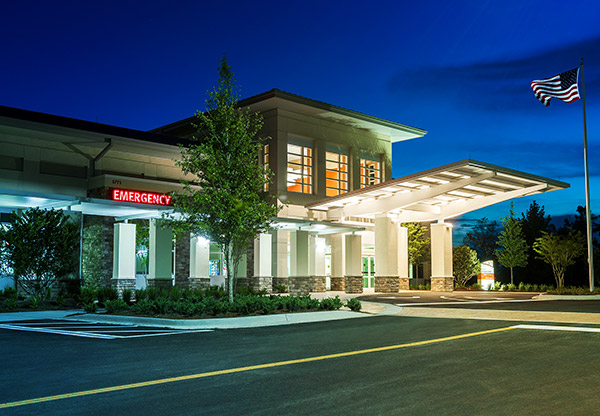 Orange Park Medical Center
2001 Kingsley Avenue, Orange Park
Orange Park Medical Center is dedicated to offering the latest in medical services in a caring and compassionate atmosphere.  OPMC is a full-service, acute-care hospital with 317 inpatient beds located in the heart of Orange Park, providing medical care to Clay County and surrounding communities.  The hospital has 170 private rooms.  There are nine labor, delivery and recovery room suites for new mothers and a seven bed, Level 2 neonatal intensive care unit (NICU) for premature babies and those born with special needs.  There is also a 24-bed psychiatric unit, 20-bed inpatient rehabilitation unit and 20 intensive care unit (ICU) beds.  
Visit Site
Ascension St. Vincent's Clay County
1670 St. Vincent's Way, Middleburg
St. Vincent's Medical Center Clay County, a 106-bed hospital located adjacent to the new First Coast Expressway, opened its doors to the community in 2013 and began an expansion that doubled it's size in 2015.  The $33.1M expansion opened in late summer 2016.  The expansion added maternity and women's services, 30 inpatient beds, 13 treatment rooms in the emergency department and a shell to add 30 additional beds in the future.  
Visit Site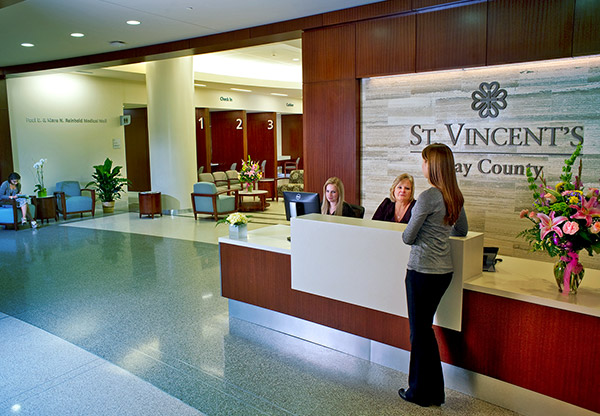 More community healthcare providers
An extensive local network of support providers
Learn more about the Healthcare and Life Sciences industry sector in Clay County.
Click below to see an overview of the strategic advantages Clay County offers for the Healthcare and Life Sciences industry.