 Close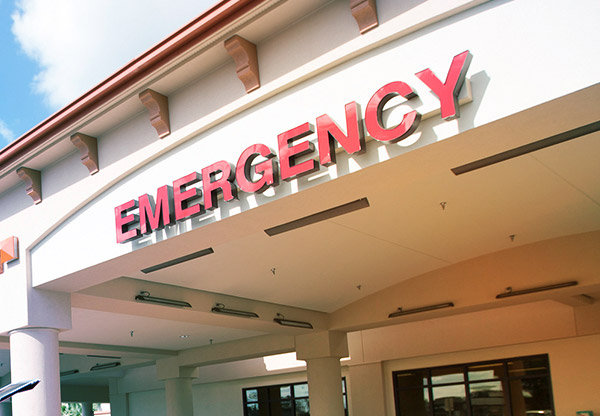 Numerous medical support services located around modern centers.
Numerous doctors, specialists, various medical support services, as well as short and long-term care facilities are located around the medical centers and throughout the county. Clay County is home to medical device manufacturing and medical support services businesses as well.  
Specialists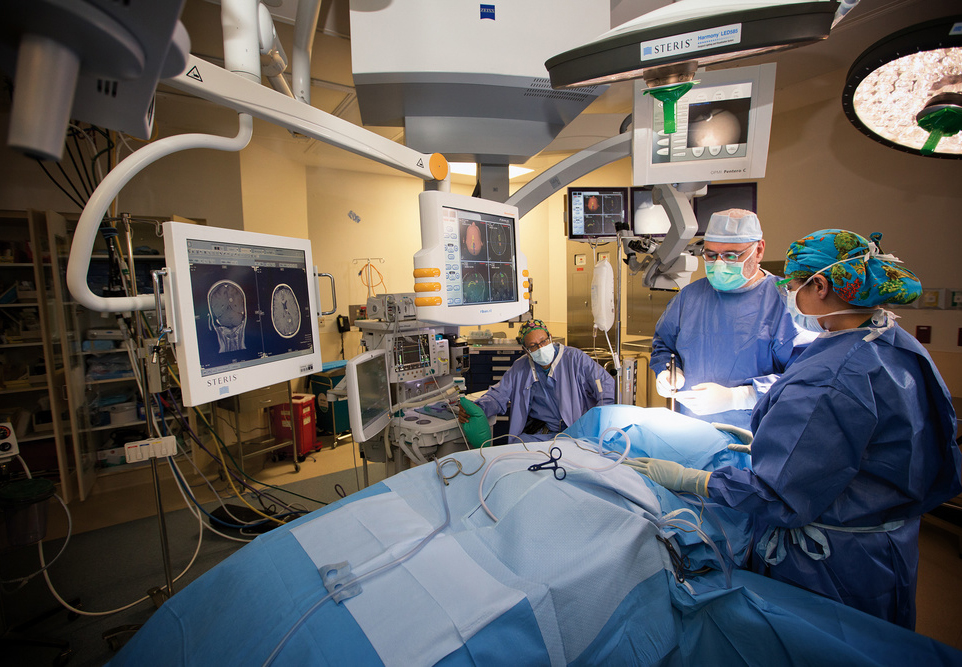 Career & Technical Education
Program Opportunities
Clay County offers several post-secondary medically specialized education programs to train healthcare industry workers. Students can jump start their medical careers by gaining CNA certification through Career and Technical Education programs while still in high school.
CTE Program Information
Learn more about the Healthcare and Life Sciences industry sector in Clay County.
Click below to see an overview of the strategic advantages Clay County offers for the Healthcare and Life Sciences industry.