Port and Rail Access
Featuring 1.1 miles of bulkhead with 13 piers and two rail lines
The eastern boundary of Clay County is formed by the St. Johns River. Clay County Port, located in the 1700 acres of Reynolds Industrial Park, provides direct water access. The third largest port in Florida, JAXPORT, is less than 50 miles away.
Two CSX rail lines run north to south through Clay County on the east and west sides of the county.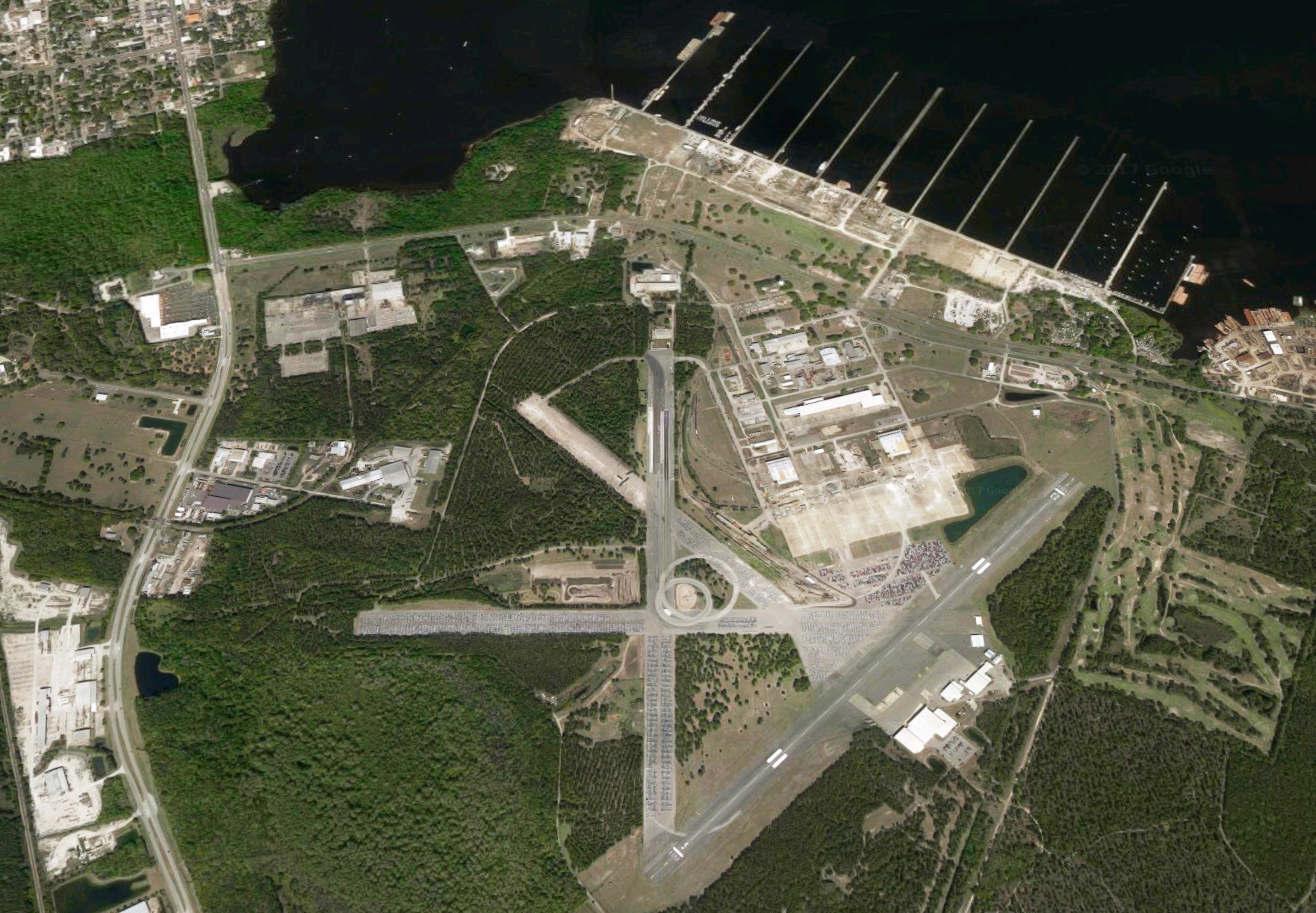 Air and Land Access
Tremendous transportation resources are a strategic advantage in Clay County.
JAX International Airport is within an hour's drive. The Keystone Heights Airport in the southern portion of Clay County features 3 runways, the largest being 5044 feet in length and 100 feet in width.
I-10 and I-95 are easily accessed from the I-295 Beltway in northern Clay County. The First Coast Expressway is under construction and will connect I-10 in Duval County to I-95 in St. Johns County running through the center of Clay County.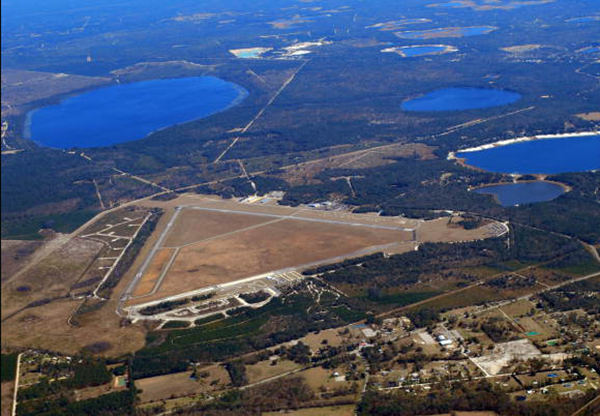 Intermodal Transportation