Back to News
February 03, 2021

Auxadyne-Genesis Helmets wins $25,000 in NFL pitch competition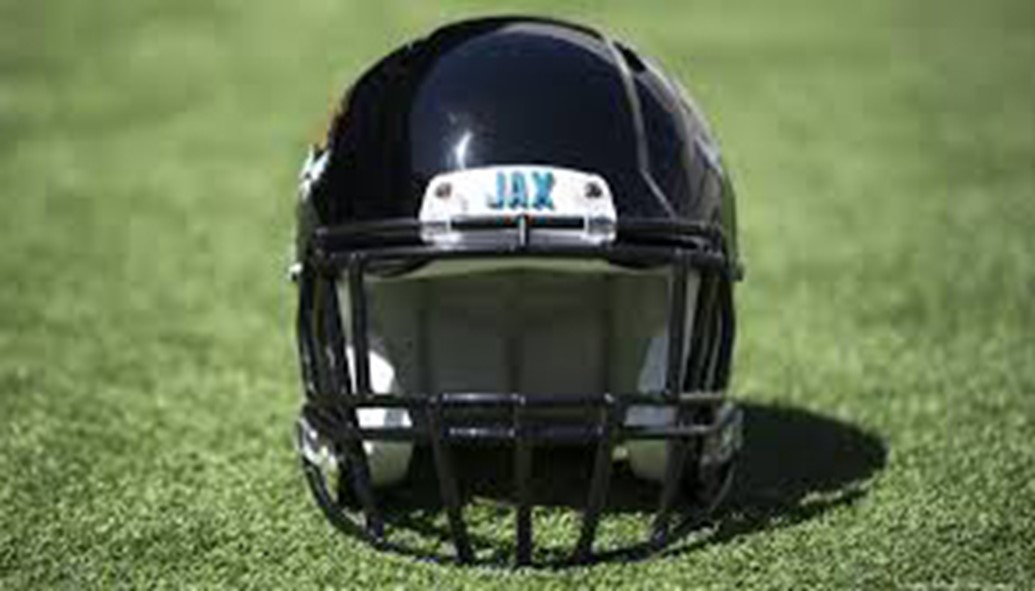 Full article here
A balding man raised his right hand skyward and thanked his maker for his good fortune during Super Bowl week. 
Four decades ago that man was Super Bowl MVP Terry Bradshaw. Tuesday night, that man was Joe Condon, the CEO of Keystone Heights helmet company Genesis Helmets, Inc.
Genesis earned $25,000 for finishing second in the 1st and Future competition, which has startup companies pitch football-related innovations to stakeholders in the National Football League. 
Tuesday was the sixth year the NFL has hosted an innovation competition during Super Bowl week. Genesis competed against three other companies in the Innovations to Advance Player Health and Safety Competition.
Organic Robotics Corp. won the $50,000 grand prize. Ilayda Samilgil is the CEO and Co-Founder of the company that uses wearable fiber-optic technology to measure motion, muscle activity and respiration in real time.
The competing companies, which are based in Keystone Heights, Houston, Boston and Ithaca, N.Y., were afforded a five-minute pitch in front of a five-person panel that featured a Super Bowl winner DeMarcus Ware, digital entrepreneur Gary Vaynerchuk; the NFL's chief medical officer, Dr. Allen Sills; the senior scientist of Amazon's Machine Learning Solutions Lab, Priya Ponnapalli; and Reggie Scott, the Los Angeles Rams' vice president for sports medicine and performance.
Genesis has developed a first-generation helmet that is lined with auxetic polyurethane foam that Condon claims has shown 80 percent more energy absorption than conventional foams as well as a facemask that Condon claims testing has shown a 40 percent reduction of impact. Its center of gravity is designed to align with the athlete's center of gravity.
"Our plan for the fit is a two-tier approach," Condon said during portions of his five-minute pitch. "First, we will model a five-layer functionally gradient auxetic foam-based system. We will have much hardier, energy absorbing materials on the shelf. The second part of that fit will be a series of spacers and/or a variation of total liner thickness."
Condon told the five-member panel of judges that Genesis' goal is to go to market in time for the 2022 NFL season.
Ware, a four-time All-Pro who registered two sacks in Super Bowl 50, asked Condon about the possibility for customization because there are scores of players who believe if one looks good they play good.
Condon acknowledged Genesis can design and create different geometries of facemask and helmets. But, that may be in a future iteration.
"We really have a social obligation to make the sport safer for our children," Condon said in his pitch "There are lots of great technologies out there. To have this one recognized as the one of 2021 would be a wonderful, emotional experience."