Back to News
June 08, 2023

Big Regional Projects: Clay County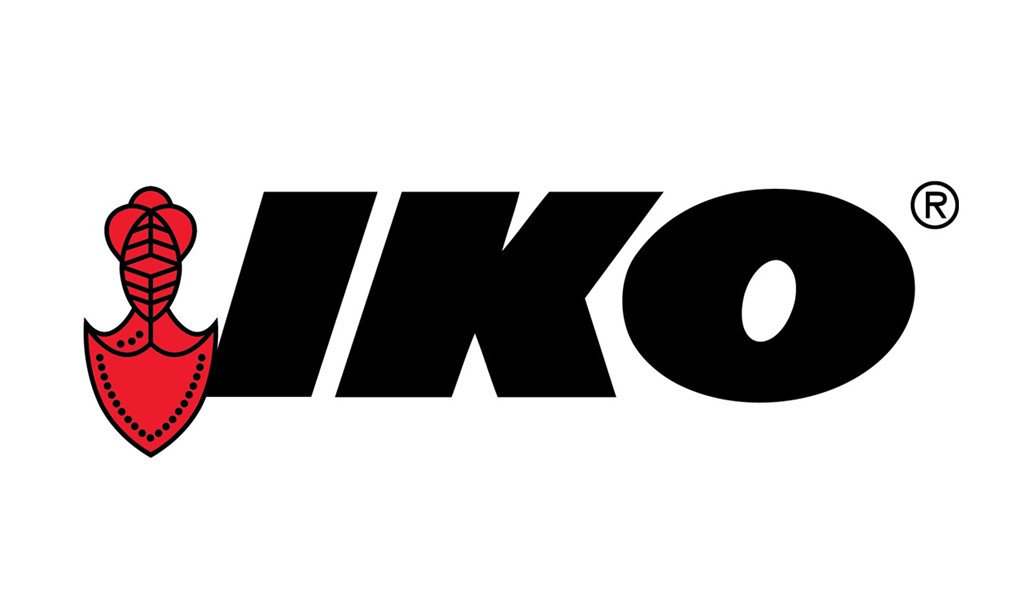 Full article here
Canada-based IKO South Inc. plans a $270 million plant in Clay County to make residential roofing products. It paid $5.26 million in April for 80 acres of timberland east of U.S. 301, at County Road 218, about 10 miles south of Interstate 10. 
IKO will build three plants totaling more than 650,000 square feet of space. It hopes to have a building permit by July in order to start site preparation in the fall. It has a three-year timeline to build the three plants and intends to start operating the first in the first half of 2025 and complete all three by the first half of 2026.
An IKO director said it will create 100 jobs, increasing to 120 with a third shift and possibly to 140 with a fourth shift.
Jobs would pay an annual average $50,000 to $60,000.
"We are pretty sure this will be in the top five largest capital investments in the state," Crawford Powell, president of the Clay County Economic Development Corp., told the Clay County Board of County Commissioners, which approved incentives.
"This is really a generational impact type of project for the community," Powell said.