Back to News
October 02, 2020

Business of Space: After long burn, launches at Cecil are right around the corner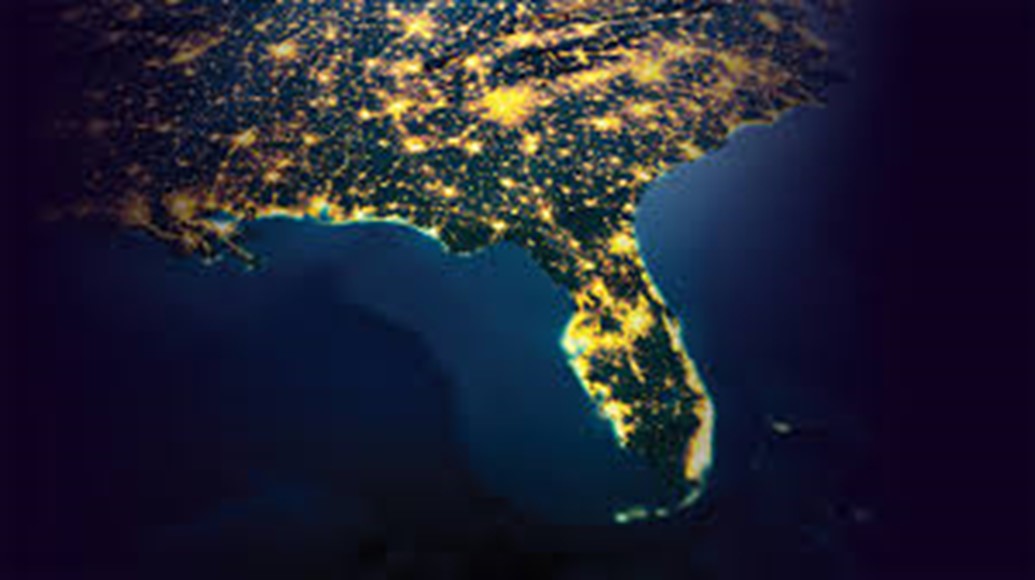 Full article here
The Jacksonville Aviation Authority has been working to get flights into near earth orbit from Cecil Spaceport for more than a decade.
Now, it's on the verge of doing so.
Although the pandemic has caused some schedules to slip, launch operations are on track to begin in early 2021 or sooner from the former Navy base turned air and space port, said Todd Lindner, director of the spaceport.
Generation Orbit, Aevum Inc. and Space Perspectives all have launches slated for the site. 
Generation Orbit's were to start this year, but is now about 60 days behind schedule. 
"Now, we're expecting that operation to take place in the December, January or February timeframe, at the latest," Lindner said. 
And once they start, he doesn't think they'll drop off. Lindner expects they'll start out with one every few months and move to one a month, perhaps even more frequently.
The companies planning on launching from Cecil have a variety of projects in the works.
Space Perspective plans to fly passengers and research payloads to the edge of space with Spaceship Neptune. Those flights will take place from NASA's Kennedy Space Center, but the company will conduct test flights at Cecil. 
Its first un-crewed test flight is scheduled for early 2021, which will include a suite of research payloads.
Aevum specializes in launching smaller payloads using an autonomous launch system. The Agile Small Launch Operational Normalizer 45 space lift mission will support the Department of Defense Space Test Program and other government agencies as part of a $4.9 million contract from the Air Force Space and Missile Systems Center to launch small satellites to low Earth orbit from Cecil Spaceport in Jacksonville.
The airport has been in talks with Generation Orbit for the longest, signing a contract with the company in 2014. In 2018, it tested a functional liquid rocket prototype engine at Cecil.
With the launches on the horizon, Cecil Spaceport has remained busy throughout the pandemic, Lindner said: Although commercial air travel has been devastated, small planes like business jets have seen an uptick. While Jacksonville Executive at Craig Airport is the main site for business jet activity, that's also a component of Cecil Airport's business. 
"General aviation has continued to grow as a result of the pandemic," Lindner said, "because I think a lot of folks were afraid to take the airlines and either took their own aircraft or would rely on corporate aircraft to get to their destination."
The military operations at Cecil also help them to sustain normalcy, Lindner said. 
As 2021 gets closer, though, the focus is on the impending launches — not just for what they mean for the success of the space port but because of the ancillary businesses that could come as part of those operations. Aevum, for example, is opening an office with several dozen people in preparation for the launches.
Other such spinoff effects are likely, Lindner said, with the airport working with the Florida Department of Transportation and Space Florida to get ahead of needs for more people and infrastructure updates. 
Airport planners have become more focused on manufacturing and aerospace development, especially since the Space Perspective launch was scheduled at Cecil. 
"In addition to conducting launch operations, they're also going to be developing a manufacturing facility where they can manufacture these balloons," Lindner said. "They'll also have an administrative facility and things of that nature, so for myself, it's a matter of putting more emphasis on that segment of the industry."