Back to News
June 19, 2020

Cecil Spaceport snags another launch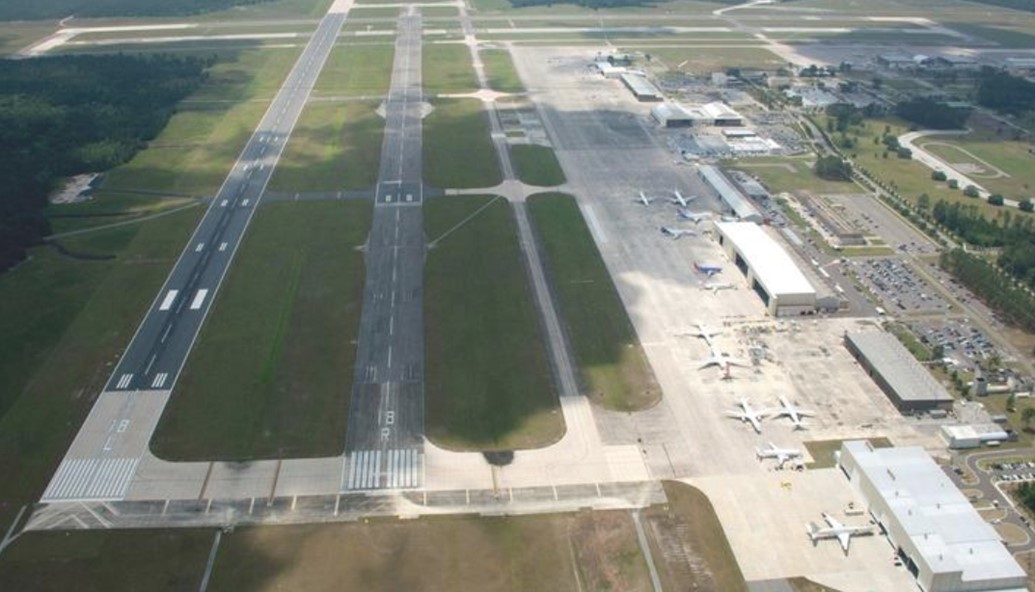 Full article here
Space Perspective, a space flight company, announced plans to fly passengers and research payloads to the edge of space with Spaceship Neptune — and will conduct some launches at Cecil Spaceport.
The launch will take place at NASA's Kennedy Space Center in Florida. However, Space Perspective announced plans to launch from Cecil Spaceport as well. The first un-crewed test flight is scheduled for early 2021, which will include a suite of research payloads.
"We're committed to fundamentally changing the way people have access to space – both to perform much-needed research to benefit life on Earth and to affect how we view and connect with our planet," said Space Perspective Founder and Co-CEO Jane Poynter. "Today, it is more crucial than ever to see Earth as a planet, a spaceship for all humanity and our global biosphere."
Space Perspective has signed a lease agreement with Space Florida and a Space Act agreement with NASA.
"Space Perspective is bringing a fundamentally new capability to the Cape, which will enhance the offering we have in Florida for space-related research and tourism," said Space Florida President and CEO Frank DiBello, in the releaes. "Its presence here in Florida creates not just job and supply chain opportunities, but opportunities for civilian astronauts to experience this planet Earth from the Edge of Space, a privilege previously available to only a few. Its selection of our state marks a new era of spaceflight for Florida!"