Back to News
November 04, 2019

Census Bureau: New Yorkers come to Florida to work, New Englanders to retire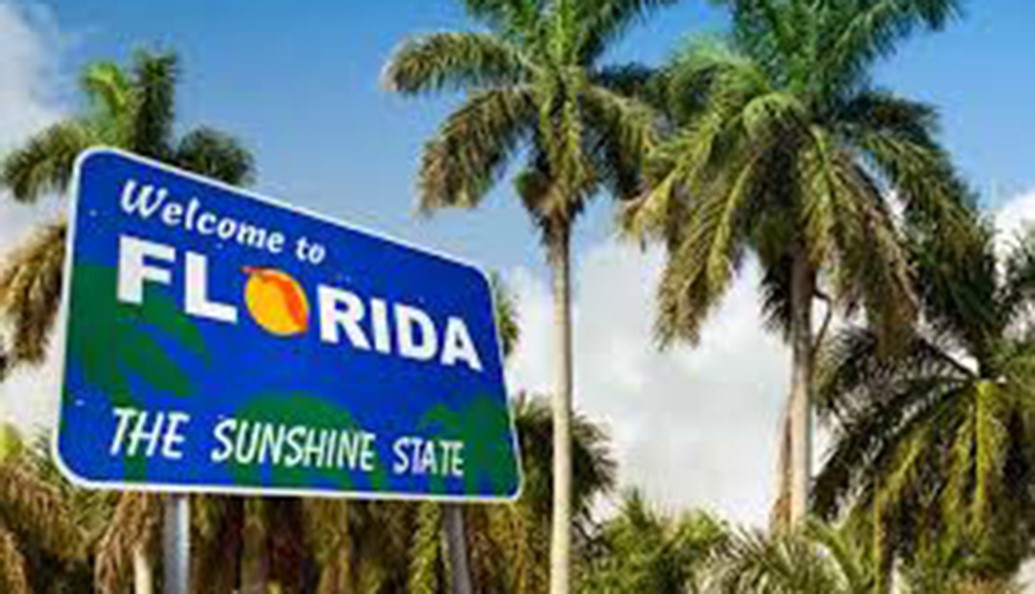 Full article here
New York continues to be the largest single producer of new Floridians – including President Donald Trump, as of September – but in 2018, arrivals from New England surged dramatically, according to new U.S. Census Bureau statistics.
More than 63,000 New Yorkers became Florida residents in 2018, the same as the previous year, while more than 18,000 new state residents came from Connecticut, compared to 11,250 in 2017, and more than 20,300 from Massachusetts, compared to more than 18,200 the year before.
A significant difference between new arrivals from the Empire State and those from other northeastern states is age.
The average New Yorker moving to Florida is in their early 30s while the typical New Englander meets the traditional "snow bird" profile, either approaching the retirement age of 65 or just beyond it, according to the Census Bureau.
The age difference indicates many New Yorkers are coming to the Sunshine State because Florida's economy is generating jobs and the state does not have an income tax, while those from New England are, generally, a cadre within the aging "Baby Boomer" generation, escaping winters and retiring to places with lower costs of living.
The 2017 Tax Cuts & Jobs Act (TCJA) – including a $10,000 cap on state and local tax deductions and $750,000 limit on mortgage debt that can be written off – is also enticing people, especially those still working, to move to Florida from high-tax states to take advantage of relatively lower property values and taxes.
While Florida's weather, low taxes and relatively moderate cost-of-living will remain a primary draw for new residents, Gov. Ron DeSantis wants the Sunshine State to also appeal to corporations, business owners, professionals and young families seeking jobs and security.
In mid-October, Gov. Ron DeSantis and Enterprise Florida (EFI) President/CEO Jamal Sowell met with financial technology (FinTech) and aviation industry leaders in New York City to promote Florida's "business-friendly environment."
Among them: BNY Mellon, FIDUS Partners, Soroban Capital Partners, TrustCo Bank, Success Academy Charter Schools and Jet Blue airline.
It was DeSantis's second corporate recruiting foray to the Big Apple. He also made a similar pitch to corporate leaders in Chicago in September.
"I want job creators in high-tax states like New York to know that Florida is the best destination for investment and development thanks to our pro-business tax climate, top-rated public university system and talented workforce," DeSantis said.
Florida's most famous ex-New Yorker and new state resident, President Trump, will be among the "Baby Boomer" cadre of retirees, however.
The New York Times reported Thursday that Trump filed a "declaration of domicile" in Palm Beach County Circuit Court in late September, claiming his Mar-a-Lago resort in Palm Beach as his "predominant and principal home." First Lady Melania Trump did so in October.
Since assuming office in January 2017, Trump has spent only 20 days at his primary taxable residence, Trump Tower in Manhattan, according to NBC News and CNN, while he's stayed 307 days at one of his properties – including more than 100 at Mar-a-Lago.
Trump confirmed the move in a tweet late Thursday.