Back to News
May 26, 2021

Chemours expands mining operations at Camp Blanding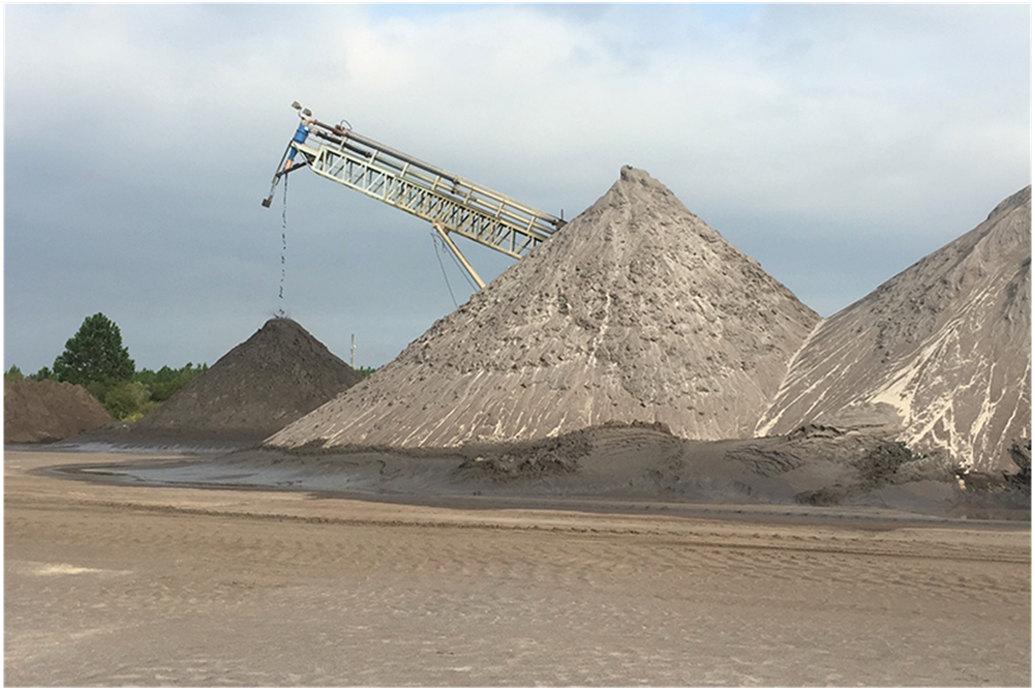 Full content here
Chemours Co. proposes construction of a $93 million mining facility on land the company leases at Camp Blanding in Clay County.
Chemours has been mining at Trail Ridge east of Starke since 1949, the company website says. The raw materials are used to produce titanium dioxide.
According to a May 19 memo to the Board of Clay County Commissioners from Director of Economic and Development Services Chereese Stewart, the company applied for an Economic Development Grant and a Tangible Personal Property Capital Investments Grant.
Stewart did not immediately respond to a phone call for comment.
If approved, the Economic Development Grant would be equal to 75% of the county tax paid on the improved value of the property for 10 years, followed by 50% of the tax paid for five years.
The personal property capital grant would be equal to 50% of the ad valorem personal property tax on the capital investment for three years.
In addition to the $93 million capital investment for a new building, machinery and equipment, Chemours anticipates creation of 50 jobs expected to exceed the average Clay County annual wage of $39,605.
After the improvements and tangible property are added and the county's tax roll and employment requirements are met, an Economic Development Agreement will be presented to the board and Chemours, according to the memo.
Chemours' website says the company is based in Wilmington, Delaware, and does business globally. Founded in 1802 by E.I. DuPont, its brands include Freon, Teflon and other refrigerant and chemical products for the aerospace, cosmetics, pharmaceutical and manufacturing industries.