Back to News
January 15, 2021

Clay County climbs to sixth in the state for highest graduation rate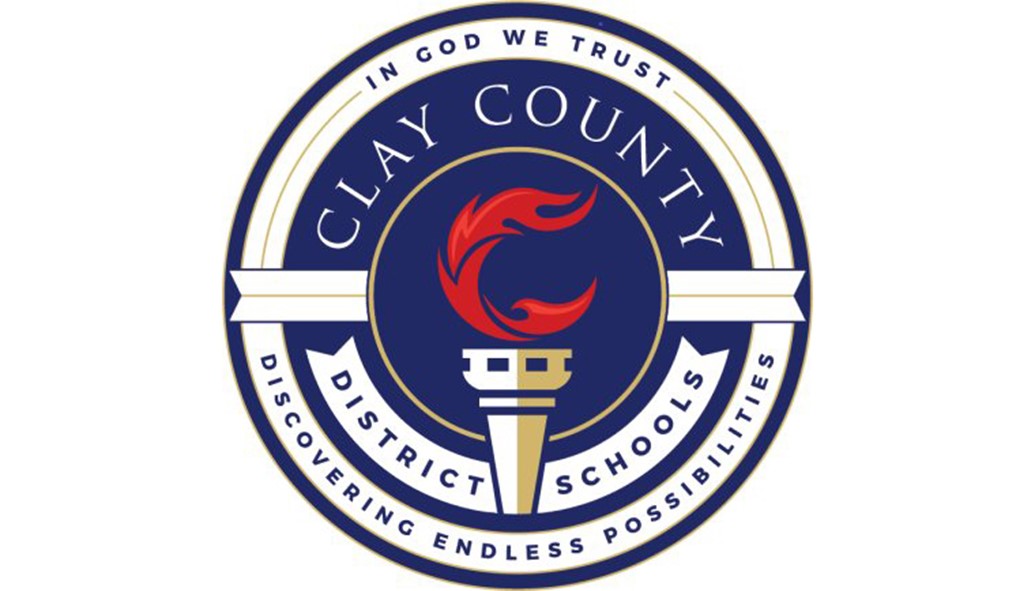 CLAY COUNTY, Fla. January 15, 2021 --- The Florida Department of Education's release of the 2019-2020 graduation rates shows that Clay County District Schools has achieved the highest graduation rate in its history at 93.4 percent! 
Clay County District Schools demonstrated an increase of 1.5 percentage points from the previous year, progressing from 91.9 percent in 2018-2019 to 93.4 percent in 2019-2020. Since 2003, Clay County District Schools has improved its graduation rate 34.5 percentage points, reaffirming that students are better prepared to successfully transition to the workforce, military, or college. This latest release from the Florida Department of Education also revealed that six of the nine targeted subgroups of learners have reached a record high, and all subgroups performed higher than the state average. It is important to note that while the state average in graduation has consistently trended upward in recent years, Clay County District Schools has continued to remain above the state average and is currently tied for 6th place among Florida's 67 school districts. Collectively, these results illustrate that Clay County District Schools is focused on improving the academic well-being of every learner. 
"As an educator who has served Clay County District Schools for three decades, I am extremely proud of what our students and educators have been able to accomplish together as shown in our new graduation rate. There are innumerable benefits that accompany the attainment of a high school diploma, and the fact that our community's students continue to graduate in record numbers can only speak to a better and brighter future for Clay County," said Superintendent David Broskie.