Back to News
March 25, 2021

Clay County economic development update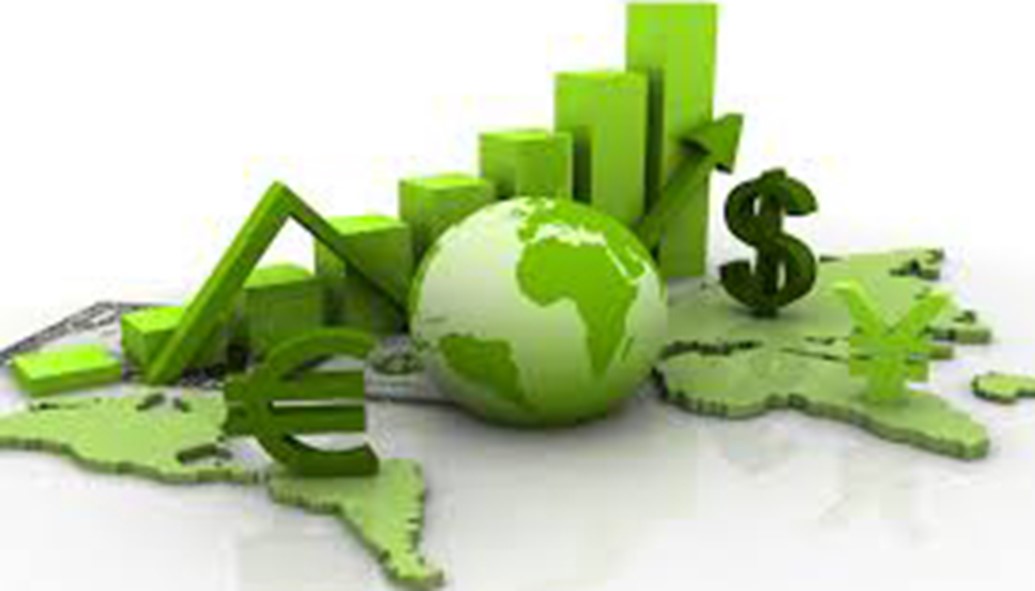 Full content here
In other business, JaxUSA president Aundra Wallace told the BCC of the many opportunities Clay County has on its plate for business development.
"We've referred six projects to the Clay Economic Development Council," Wallace said.
Some of the projects include aerospace component manufacturing projects, plastic bag manufacturing sites, a customer service center, and even one that he calls an "advanced manufacturing project" that could bring as many as 5,000 jobs to Clay County. He said his team and the EDC are pushing hard to make Clay County an attractive site for the projects.
"People are looking at our region," Wallace said. "From a labor force standpoint, they can get what they're looking for here. They can operate here for cheaper prices. In terms of transportation, there's [millions and millions] to reach from here and from a distribution aspect, we have the ports.
"People are recognizing us consistently and our phones are constantly ringing off the hook."
EDC president JJ Harris agreed and said Clay County's economics continue to improve.
"Our unemployment rate is now 4% from the end of February," Harris said. "Good things are happening. If you're listing your house, it's selling anywhere from 33 to 54 days and usually about 23% above the listing price. Things are going good, our economy is strong, and your willingness to meet with partners once we get them here bodes well for the support of economic development in Clay County."