Back to News
June 17, 2020

Clay to get economic boost when Republicans bring convention to Jacksonville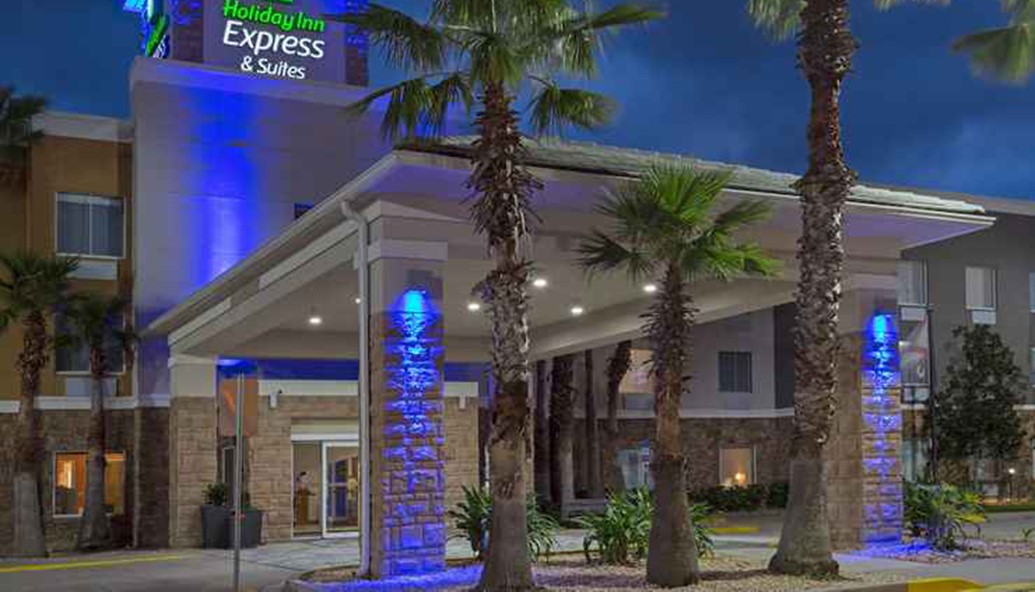 Full article here
ORANGE PARK – The telephone starting ringing at the Hampton Inn and Suites on Park Avenue on June 11, the day before the Republican National Committee announced it was moving its national convention to the VyStar Veterans Memorial Arena.
And they've kept coming since.
While it won't help erase the millions lost during the COVID-19 pandemic, the surprising move to Jacksonville will help local hotels, restaurants and retailers fill its coffers with an unexpected burst of cash.
"It will ease the sting," said Susan Riley, the corporate sales manager at Hampton Inn and Suites on Park Avenue. "It won't help us get all the way back, but it's a big lift."
Visit Jacksonville was charged with locking down 10,000 rooms ahead of the convention. Although Jacksonville has 19,000 rooms, the standards of many don't meet the minimum requirements set by the RNC.
The convention, which originally was set for Charlotte, N.C., will be staged Aug. 24-27. President Donald Trump is scheduled to address 15,000 delegates and Republican officials on the final night.
Five county hotels have set aside rooms with Visit Jacksonville, according to Kimberly Morgan, Clay County's Director of Tourism and Film Development. Others include the Courtyard by Marriott and the Hilton Garden Inn in Orange Park, as well as the Holiday Inn Express and Suites on Fleming Island and the Hampton Inn and Suites in Middleburg.
Others may join the project, Morgan said.
"We hope the rooms will be booked," Morgan said. "That will trickle out to restaurants and retailers. We know they'll get a cup of coffee from a local coffee shop if they're here. They dine in one of our local restaurants.
"We are treating this more like a Florida-Georgia game, not a Super Bowl, from a room perspective."
Riley said renting rooms won't be a problem. In fact, her property is trying to decide how to best handle the continued wave of reservations requests.
"We are getting calls daily," Riley said. "We haven't decided how we're going to handle it. It will depend on the stay pattern."
Riley said there has been a significant uptick in reservations as people get back on the road for vacations and social events moving away from the pandemic.
The RNC pulled out of Charlotte after North Carolina Governor Roy Cooper and Charlotte Mayor Vi Lyles, both Democrats, wouldn't lift social distancing restrictions suggested by the CDC that limited large gatherings.
The RNC will keep the "mechanics" of the convention, such as creation of a party platform, but will move all of its "celebrations" to Jacksonville.
More than 50,000 are expected to come to Jacksonville for the convention, according to Visit Jacksonville.
Jacksonville Mayor Lenny Curry said the convention will bring about $100 million to the area's economy. Masters said Clay is in position to get its share.
"We won't know how much until the convention gets here," she said. "But there's a big potential."