Back to News
October 16, 2023

IT training firm moving to Green Cove Springs to facilitate expansion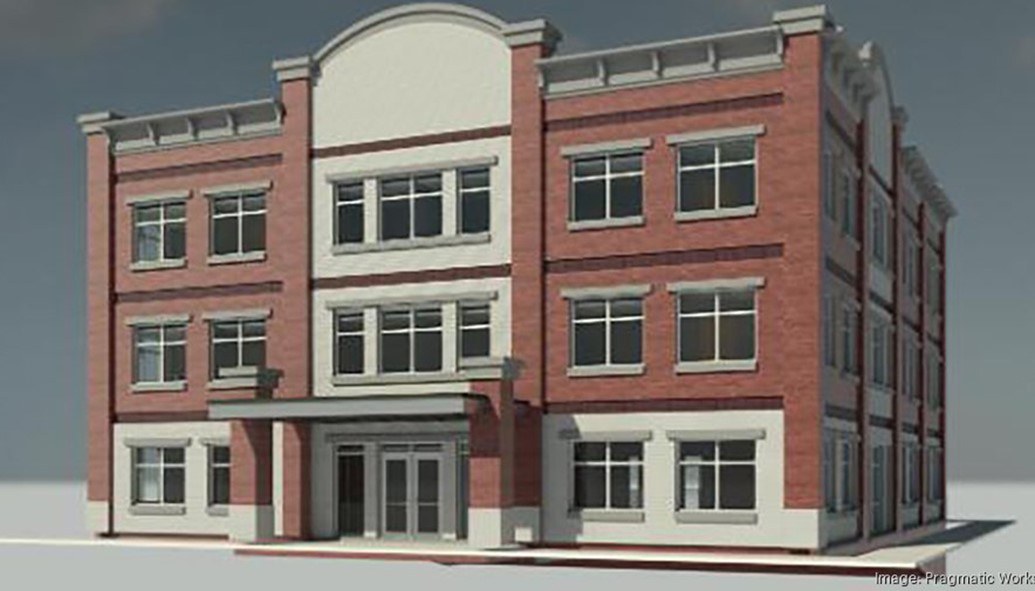 Full content here
A move along U.S. 17 from Fleming Island to Green Cove Springs will help an IT training company continue to expand.
Pragmatic Works plans to be able to expand from 30 to 40 employees because of its move to 1201 N. Orange Ave., Founder Brian Knight said. Currently located in an office park, the company is at capacity, he said. The company already added 10 employees in 2023.
He said the average wage is $108,000 per year for the company.
The new HQ is at the northern entrance to Green Cove Springs. The building will consist of 15,000 square feet with commercial space on the ground floor. Pragmatic Works will occupy two floors.
Construction is expected to take 18 months. A groundbreaking is set for 11:30 a.m. on Oct. 4.
"This move is going to allow us to increase in size," Knight said. "Each of our employees needs space for training, for videos. We do YouTube every week. We need mini studios and you can't get that in an office park."
Knight said the IT training market has transformed since the Covid-19 pandemic with employers warming up to virtual training and providing training for different kinds of employees.
"You are seeing all these companies hire their project managers, their business analysts to get that skill that would typically be done by an IT developer," Knight said. "You still need those developers for the hard applications. Because the industry is so burdened to find those people, it's pushing that knowledge base down a level to where anybody can build the stuff."
For example, Pragmatic Works is teaching 80,000 employees at a health care company how to build applications and analyze data.
"Before Covid, that would have been a developer or IT professional teaching them," Knight said. "Now, these medical organizations and universities they're teaching the line worker to be more IT-centric. A huge democratization has happened in the industry you would not have seen five years ago."
Besides private training, Pragmatic Works posts training videos to YouTube and offers public bootcamps and classes.