Back to News
April 27, 2022

NE Florida HCA Florida Healthcare Hospitals raise $50,000 in clay shoot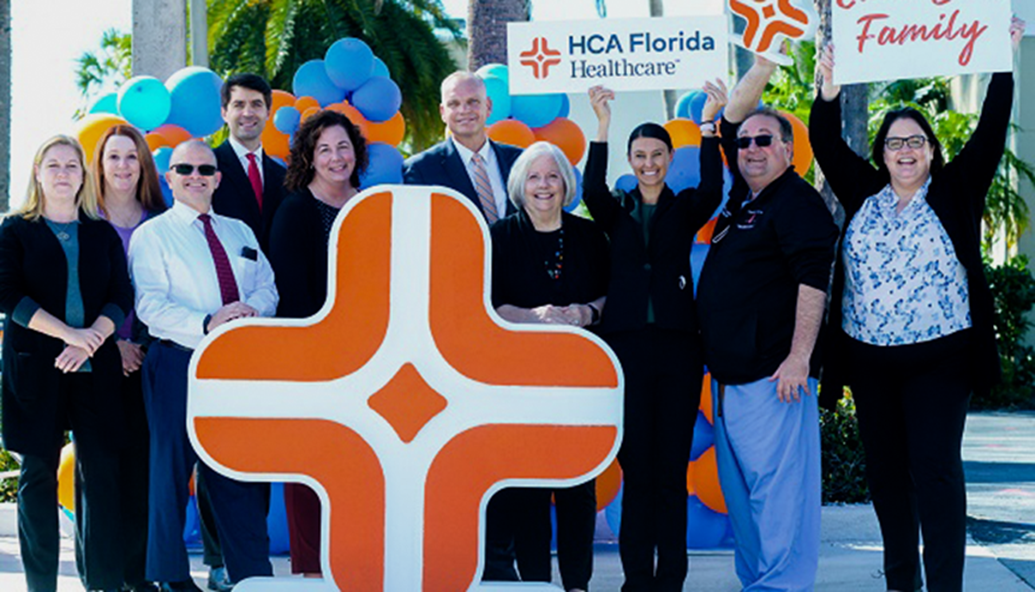 Full story here
ORANGE PARK – HCA Florida Orange Park Hospital and its sister hospital in Jacksonville, in partnership with Commercial Construction Services' Targeting Hope event raised nearly $50,000 for the HCA Healthcare Hope Fund. The fund is a 501(c)3 that supports HCA Healthcare colleagues during an emergency or a significant hardship due to illness, injury, natural disaster or other difficult situations.
The clay shooting fundraiser event was held at Bradford Sportsmen Farm in Graham for the fourth year, with more than 100 participants.
The public charity HCA Healthcare Hope Fund is an employee-run and employee-supported non-profit that began in 2006. The charity has given $80 million to more than 45,000 HCA Healthcare colleagues nationwide and their families. Local employees on the First Coast experienced this support first-hand when needing assistance to get back on their feet following Hurricanes Irma and Matthew. Other First Coast employees received assistance following situations such as house fires, flooding, or life events that impacted themselves or a loved one when experiencing a long-term hospitalization.
"Being in healthcare, it's natural for our people to rally together when devastation strikes," said Bryan Davis, HCA Florida Orange Park Hospital's Director of Facilities Management and one of Targeting Hope's organizers. "Not only does our staff step up during disasters and pandemics for our community, they also step up for each other, whether it's a small personal donation from their paycheck or participating in fundraisers like this."
In partnership with the three founding organizations, the event is supported by numerous local businesses including, but not limited, to Miller Electric Company, W.W. Gay, CPPI, Brown Enterprises, TMPartners and many more.
"I've personally known a colleague with a family who endured a lot of medical strife and extreme hardship that the HOPE Fund helped. It was beyond touching to see how HOPE worked firsthand," said Grady Padgett, HCA Florida Memorial Hospital's Director of Facilities Management and one of Targeting Hope's organizers. "To see so many of our colleagues and community partners coming together truly showcases how we are a community healthcare family. Plus, it's my favorite event of the year!"
The HCA Healthcare Hope Fund is funded by both employee and public contributions nationwide through similar events like this one in Northeast Florida.