Back to News
August 19, 2021

New community to feature construction of 231 homes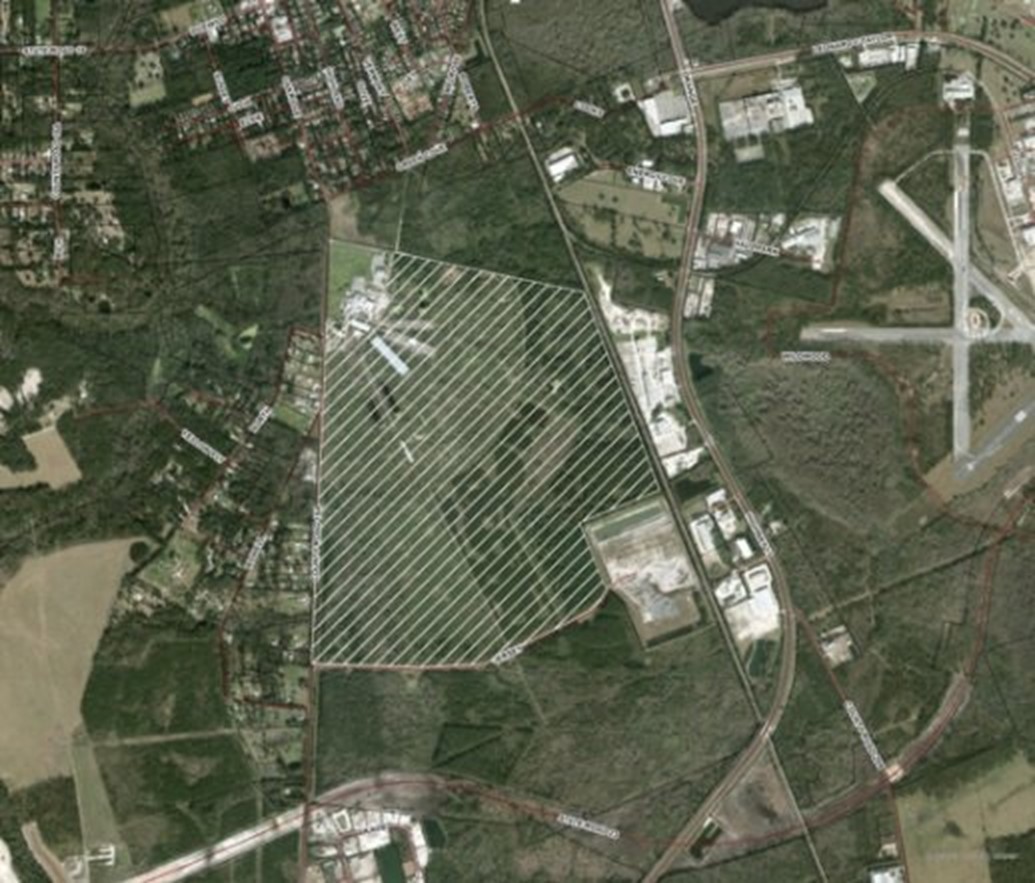 Full story here
GREEN COVE SPRINGS – The city council approved a plan Tuesday night that could lead to the construction of a new development south of the city.
The Green Cove Springs City Council first voted 5-0 to annex 560.52 acres of the Gustafson's Cattle Inc. property, which allowed it to move forward toward allowing Ayrshire Development to create a new community south of Green Cove Avenue and north of Jersey Avenue. The council also approved a request to change land from rural fringe/industrial to residential low density which will allow developer D.R. Horton to push forward with its plans. The land then was rezoned from agriculture to planned unit development.
Before approving the second readings of all four proposals, the council won assurance of several changes to the plan. D.R. Horton wants to build a four-lane roadway to the development that crosses city property bought to develop a regional park. Both are in talks with Florida DEP about exchanging the land. If the land exchange isn't approved by the Florida Department of Environmental Protection, a maximum of only 231 homes can be built on the property. The development also includes 27 acres of parkland, including a 10-acre public park. D.R. Horton agreed to pay a $400 a home for capital improvements to parks around the city as well as pay for the construction of a police substation.
The city got an agreement each house will have at least 1,200 square feet and a $1,000 fee will be issued for city-wide transportation improvements for each home.
The city got assurances no more than 231 homes may be built prior to FDEP approval, construction, and dedication of the four-lane roadway or before an updated traffic study showing the removal of that roadway and the agreement for the park dedication fee is approved.
If D.R. Horton wants to expand the development to as many as 1,200 homes, it first must build an entrance on U.S. Highway 17, which would require another agreement for city-owned property that's currently designated for the development of a regional park. Horton also must get approval from state agencies, including the FDEP, and win approval for a crossover of a railroad track. In addition, Horton must complete a traffic study for Oakridge Avenue. Until then, construction will be limited to 231 homes.
Council members were told the developer said it is willing to work with city on looking over a traffic study and make an effort to lead construction vehicles away from residential roads.
In other business, the council approved the payment of an additional $29,417 to Brooks Building Solutions for the installation of generators as part of the Hazard Mitigation Grant Program; the payment of $31,000 to Jax Utilities Management for re-piping the Muirfield Lift Station; the payment of $331,921 to Williams Industrial Services for the Florida Department of Environmental Protection's Harbor Road Water Reclamation Facility Expansion; and the payment of $95,004 to General Underground for water and sewer force main extension on County Road 209 South.
The city council meets every other Tuesday at 7 p.m. at City Hall. The next scheduled meeting is Aug. 31.