Back to News
October 21, 2022

Northeast Florida unemployment falls to 2.5% in September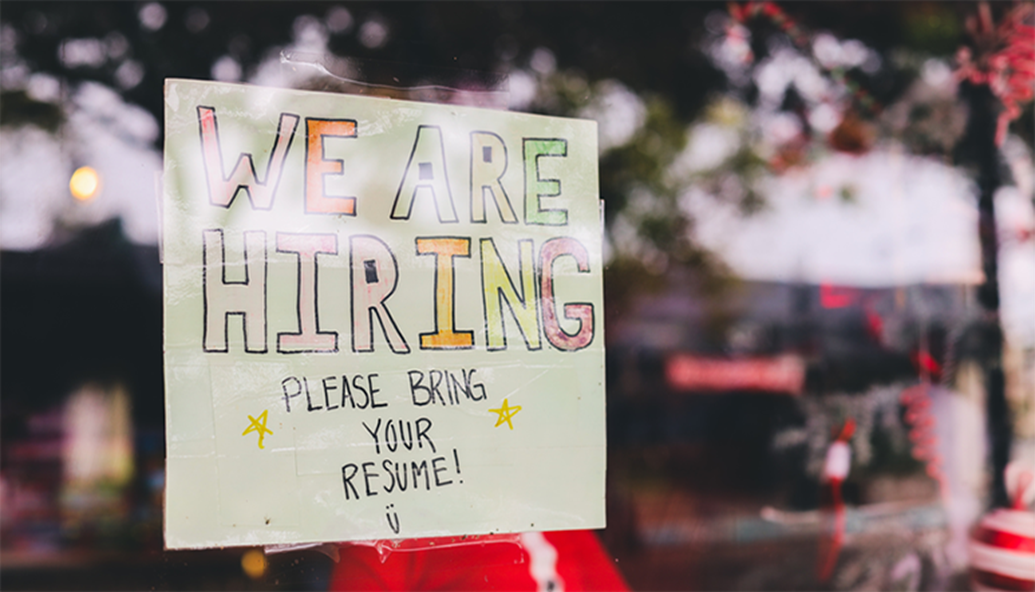 Job growth hits 5% with professional and business services adding 16,000 jobs.
Jacksonville's unemployment rate fell in September with Northeast Florida businesses reporting strong growth in their payrolls.
The jobless rate in the Jacksonville metropolitan area of Baker, Clay, Duval, Nassau and St. Johns counties fell from 2.8% in August to 2.5% in September, the Florida Department of Economic Opportunity reported Oct. 21.
Nonfarm businesses in the region increased jobs by 36,000 from September 2021 through September 2022, a 5% growth rate.
Duval County's unemployment rate fell from 3% to 2.7% last month, the highest jobless rate among the five counties in the metro area.
St. Johns County, at 2.1%, had the third-lowest rate in the state behind Monroe County's 1.6% and Miami-Dade's 2%.
Clay and Nassau counties weren't far behind, tying for sixth lowest among Florida's 67 counties at 2.3%. Baker was at 2.5%.
Florida's seasonally adjusted unemployment rate fell by 0.2 percentage points last month to 2.5. The survey for the September data was completed before Hurricane Ian made landfall in the state.
The Department of Economic Opportunity does not adjust the Jacksonville data for seasonal factors.
The 5% job growth rate in Jacksonville increased from 4.7% in August.
Every major industry sector reported an increase in employment in the 12-month period with two sectors that have been growing sharply for most of the year pacing the growth.
Professional and business services added 16,000 jobs from September 2021 through September 2022, a 13.8% growth rate.
The leisure and hospitality sector, rebounding from coronavirus pandemic-related shutdowns two years ago, added 7,400 jobs, a 9% growth rate.
The construction reported a net gain of 1,000 jobs in the 12-month period, a 2.1% growth rate. But jobs in the sector fell by 900 from August to September, a possible indication of a slowdown in housing construction.
Florida's statewide job growth rate was 5.1% in the 12-month period.