Back to News
May 13, 2022

School Board approves new Middleburg High CTE academy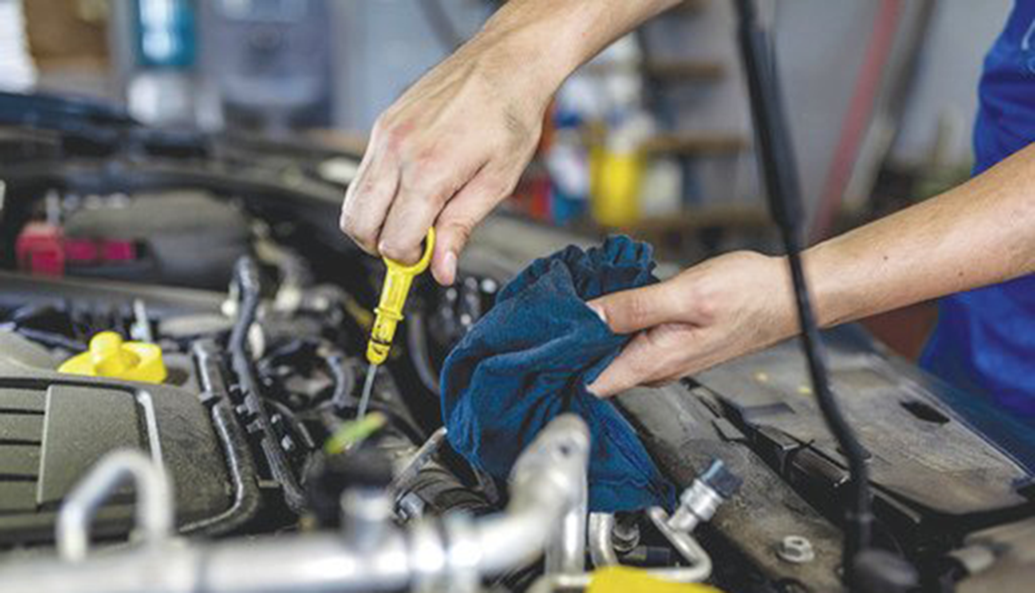 Full story here
FLEMING ISLAND – The automotive industry is important, with highly skilled employees but also high demand for them.
The Clay County School District is looking to address that.
Middleburg High's Automotive Maintenance and Repair Career Academy will be named "The Garber Academy of Automotive Services at Middleburg High School" and be revitalized. It is the newest career and technical education academy, according to the district.
Superintendent David Broskie introduced the item to board members at a meeting last week. In conversations with local businesses, Broskie said employers tell them they always need more employees.
"They say, 'We need people,'" Broskie said. "And guess who is walking around? Students. This is a great thing to marry those two groups together."
Broskie said students need certifications and experience. He added that local businesses can tap into homegrown talent as the district increases its CTE programming.
"Garber Auto Mall is invested heavily … I look at it as a win-win," Broskie said. "These students need these skills to be successful in life to get a job."
Keeping with the employment theme, Broskie relayed the results of the Superintendent's Roundtable last week. The purpose was to enhance or review district goals such as teacher recruitment and retention.
The district has to pay a fair wage and provide support to new teachers, he said.
"There are 11 million jobs out there. There are four-and-a-half-million people looking for jobs," he said. "People seeking a job have options. Anybody who is competitive knows you have make your workplace better than others in order to get people to work for you."
Board Chair Mary Bolla read a text message from Middleburg High Principal Martin Aftuck, who thanked the district for its support. Board members Ashley Gilhousen and Tina Bullock thanked Garber for its support and partnership.
"The fact they were at career day as well, it's just a great opportunity," Bullock said. "I mean, where can you learn a trade and be hired? And that's what's probably going to happen, so we're excited."
The academy was approved unanimously.