Back to News
May 19, 2022

Truemont Materials Opens at Former Gustafson's Dairy Farm and Processing Plant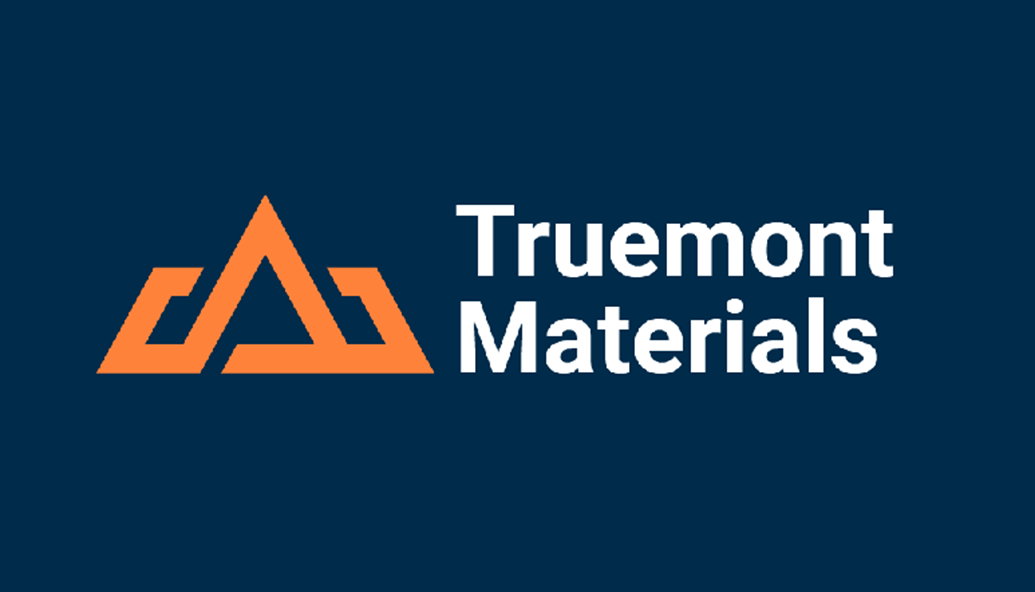 Green Cove Springs, Fla.: Truemont Materials, a precast concrete solutions manufacturer and supplier, has commenced operations on a portion of the former Gustafson's dairy farm and processing facility.
Truemont is a subsidiary of Aster Brands, a family-owned, northern Michigan-based company that licenses the precast concrete brands Redi-Rock commercial retaining walls, Rosetta Hardscapes backyard living spaces, and Pole Base site lighting foundations.
"Truemont Materials is a great move for our organization because it offers an opportunity to be part of the First Coast region's continued growth," said Jake Manthei, President of Aster Brands. "Commercial and residential customers use our products to get the most from their available real estate. From massive, big block retaining walls and critical seawalls to cozy backyard fire pits and elegant outdoor kitchens, our customers are able to preserve and enjoy their space."
Truemont General Manager Andy Manthei is pleased with what the new operation means for local residents.
"We've already made significant headway with the property and with the time and attention we'll continue to invest, our neighbors should expect to see meaningful year-over-year improvement," Andy Manthei stated. "Our company has a track record of redeeming forgotten, neglected properties and creating manufacturing operations that fit in with the surrounding area. We provide career jobs with very competitive compensation and benefits – including profit sharing – so we're always looking for good people who want to build something significant with us."
Click here for information on Clay County's manufacturing advantages!