 Close
Challenger Center
Challenger Drive,
Middleburg,
FL
32068
(904) 272-0758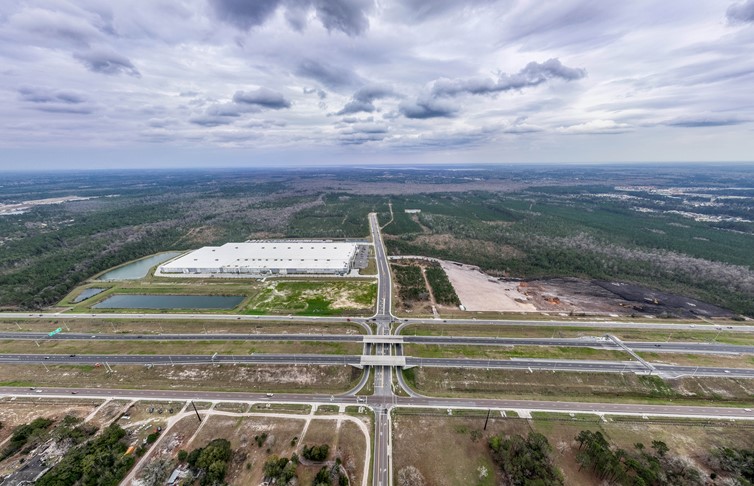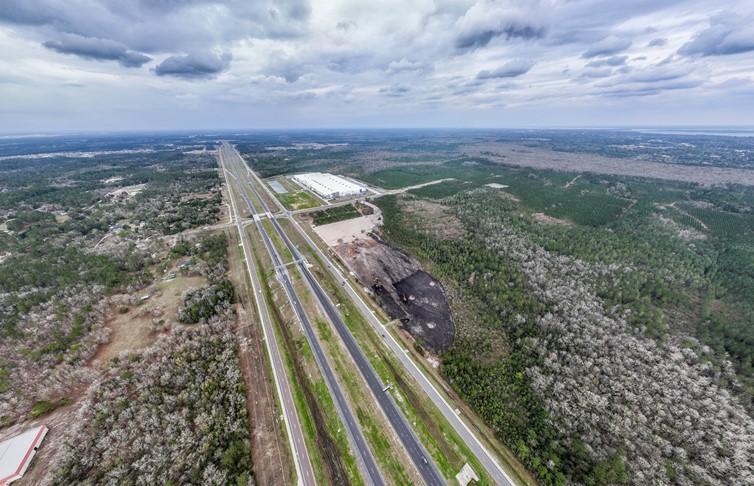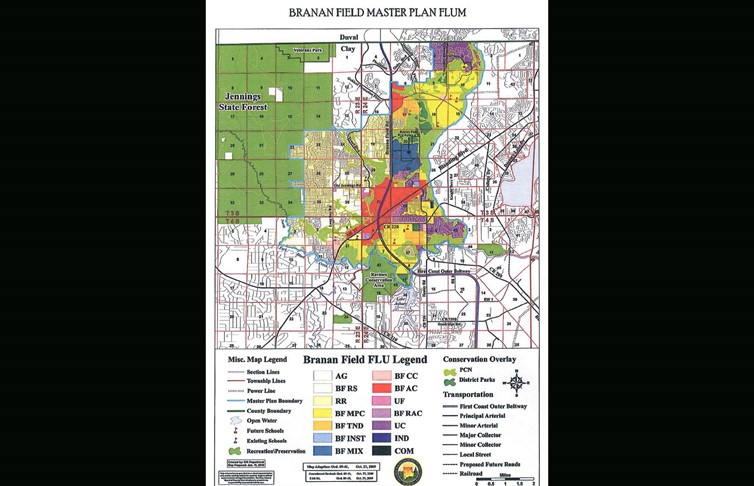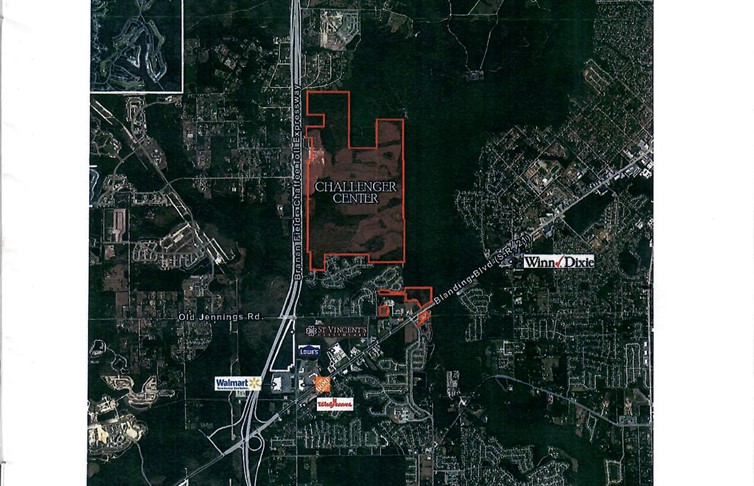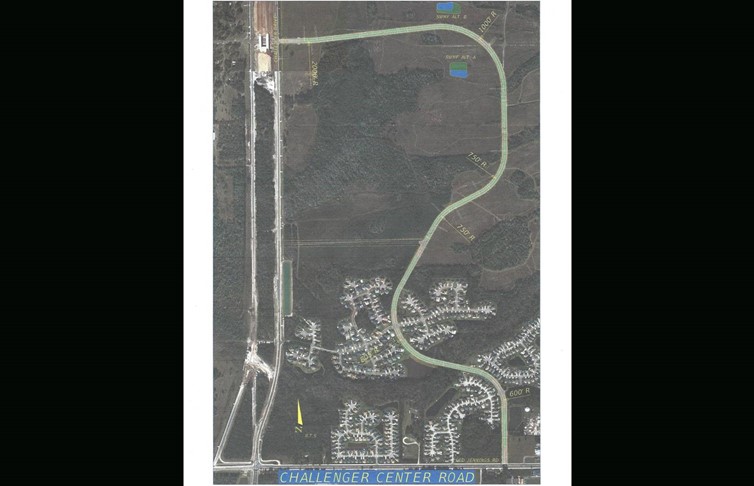 Challenger Center - 740 acres of land adjacent to First Coast Expressway
The Challenger Center is a 740 acre MSTU located in Clay County, FL along Challenger Drive, north of Blanding Blvd.  The property features direct access to the First Coast Expressway.  It is within 5 miles of Cecil Commerce Center and the property is in a prime location to provide ancillary services to the thriving Aerospace, Aviation and Technology industries proposed for the Cecil Commerce Center and the Cecil Space Port.  It is also located near the St. Vincent's Hospital and many residential developments among them, Clay County's premier Oakleaf Plantation.
Challenger Center is now "OPEN FOR DEVELOPMENT."  Designed as a Mixed Use Center where Clay County residents can live, play, work and shop, Challenger Center is the result of a public/private effort spanning two decades of cooperation between the land owner, BFC Partnership, Ltd., the Clay County Commission, the Clay County Utility Authority, and the Florida Department of Economic Opportunity.
Challenger Center encompasses over 700 acres of vacant land that is primed for commercial, retail, office, distribution, light industrial, and high-density residential uses.  Challenger Center is ideally located with nearly 2 miles of frontage on the First Coast Expressway (SR 23) which will connect Interstate 10 in Duval County to Interstate 95 in St. John's County.
BFC Partners has been offering the property to various developers and we were always advised "get a road into the property and we will talk to you."  Construction has begun and the long-awaited Atlantis Drive is now a reality. 2021 Promises smart growth, new jobs, and some very needed revenue to local governments so they can properly serve the taxpayers of Clay County.